Now that autumn is upon us, it's time to think about preparing your boat to brave the winter. By taking these steps, you can help ensure that your vessel will be ready for a new boating season next spring.
1. Think ahead. Winterize and be ready for next year.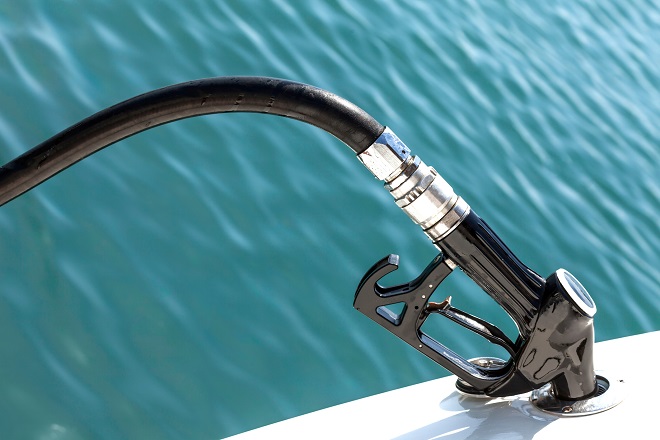 Clean the boat thoroughly inside and out. Make sure all surfaces are dry. Inspect engine components. Spray cylinders with fogging oil to prevent corrosion. Top off the gas tank and change the oil. Flush the coolant system. Add antifreeze. This will help ensure your boat is ready when it's time to get back on the water.
2. Choose the right storage facility.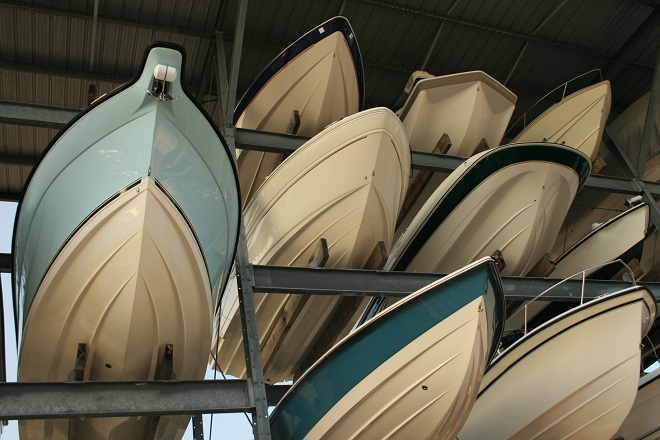 Minimize the boat's exposure to the elements. If feasible, remove the boat from the water. Place a tight fitting but vented cover or shrink wrap over the boat to keep out moisture. Store the boat on its trailer or other support system outside or in a covered or enclosed secure boat self-storage unit. Better yet, store it indoors on a dry rack or in a climate-controlled building.
3. Keep an active insurance policy.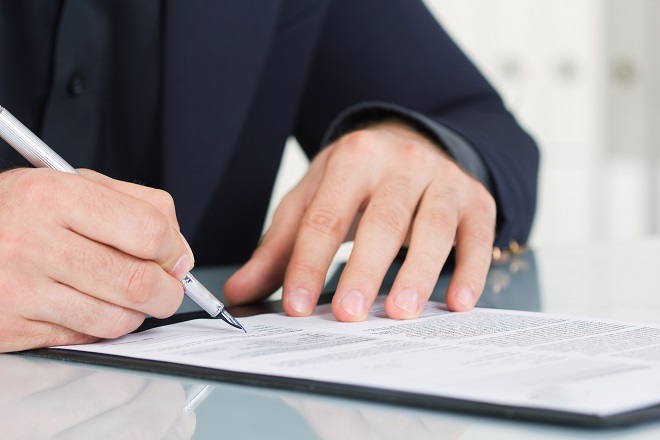 Don't let your comprehensive boat insurance* lapse during the winter. When dormant, boats are still subject to theft, vandalism, pests, fire or weather damage. Even if the boat is indoors, there are risks to consider. Homeowners' policies are not sufficient for boats because they may only provide limited coverage and can be subject to many exclusions.
*Coverage is subject to policy terms, conditions, limitations, exclusions, underwriting review and approval, and may not be available for all risks or in all states. Rates and discounts vary, are determined by many factors and are subject to change.
This Program is underwritten by one of the licensed insurers of American Modern Insurance Group, Inc., including American Southern Home Insurance Company in FL and LA, American Modern Home Insurance Company d/b/a American Modern Insurance Company (Lic. No 2222-8) in CA, American Family Home Insurance Company in AR and GA (Personal Watercraft only) and American Modern Home Insurance Company in all other states, through Nutmeg Insurance Agency Inc.
Nutmeg Insurance Agency Inc. is an affiliate of Hartford Fire Insurance Company, One Hartford Plaza, Hartford, CT 06155. Hartford Fire Insurance Company and its affiliates are not financially responsible for insurance products underwritten and issued by the insurance companies of American Modern Insurance Group, Inc.