The most valuable possession that you own is probably your home. It's also one of the most vulnerable. Weather accidents, floods and property mishaps can easily damage it. But it's not just the outside structure of your home that's so valuable. Your contents and possessions inside it also require unique coverage. In this article, we'll help you learn more about insurance protection for your valuable items.
What Is Insurance for Your Valuable Items?
Most renters, condo and homeowners insurance policies will cover your personal property, including items like:
Furniture
Clothing
Appliances
But your basic policy may have some restrictions when it comes to valuable items that are stolen. Jewelry, furs, silverware and firearms are covered for the named perils (such as fire, lightning, explosion, riot, vehicle or aircraft damage) in the policy up to the contents Coverage C limit except when it comes to theft. The basic policy only provides up to:
$1,500 theft coverage for jewelry, watches or furs
$2,500 for theft of firearms
$2,500 for theft of silverware
In order to have more theft coverage, a different endorsement is needed. When you buy this extra coverage, you not only get more theft protection, you also get coverage for more causes of loss like breakage or mysterious disappearance.
You can cover valuable items like:
Cameras
China
Crystal
Computers
Fine arts
Firearms
Furs
Musical instruments
Jewelry
Silverware
Valuable items coverage also protects your property if it's stolen, lost or damaged. For example, you're washing your hands in the kitchen sink and the diamond in your wedding ring falls out and goes down the drain. You call a plumber but you're unable to recover it. Valuable items insurance can help pay the cost to replace the diamond.
Or, perhaps you're on a cruise and you're taking photographs with your expensive digital camera. You accidentally drop the camera over the railing and it falls into the ocean. Valuable items coverage can help pay the cost to replace the camera.
You also don't need to specifically list items that are covered. You'll only need to provide documentation of ownership to make a claim for the lost, stolen or damaged item.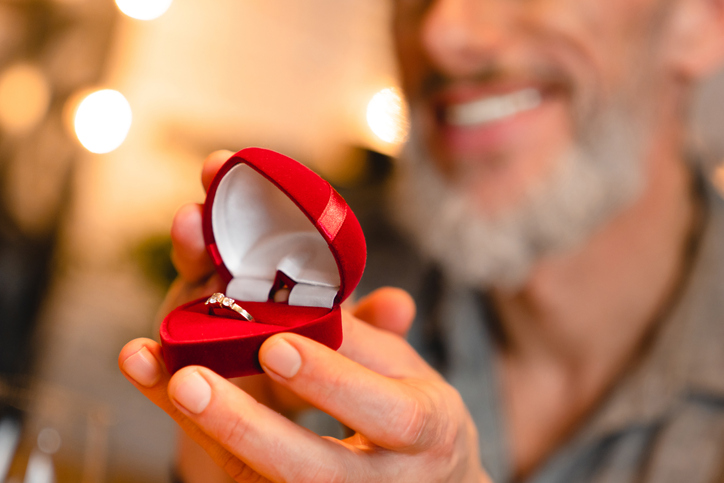 Valuable items blanket coverage can add a layer of protection for items like jewelry, electronics, dinnerware and more.
Is Valuable Items Insurance Right for You?
Homeowners or renters insurance can cover a significant amount of personal property. If you own items that are worth more than the limits of your special items (jewelry, furs, silverware) and you want to be covered for more than just the basic types of loss, then you should buy valuable items insurance.
In some cases, you might have a piece of jewelry worth almost $10,000. If this is stolen, your personal property insurance may only cover $1,500 to replace that item. You could be left with a personal loss of $8,500. Even if you have several lesser value items, such as some gold necklaces or bracelets, Valuable items blanket coverage can help you get the right level of protection.
Peace of Mind Is a Gift
It may seem like you have plenty of coverage for your personal items. But for those special, and particularly valuable items, you may need an extra level of protection. Whether it's valuable jewelry or your family silverware set, you'll want coverage that can help replace those items if something happens to them. Valuable items coverage can do just that—and provide peace of mind.