What's all the fuss about the side hustle? It's certainly not a new concept to have another income stream in addition to your primary job. Have you ever heard of moonlighting? The great thing is that anyone can start a side hustle anytime. In fact, over 45% of Americans say they have a side hustle, and nearly 1/3 of those people are over 54 years old.
Why Start a Side Hustle?
A side hustle can be your way out of financial difficulties. Maybe you lost your job or need to pay off debts. If you're currently working full time, having a second income stream can help you build and boost your retirement funds – or even retire early.
Already retired? A side hustle offers a nice bump to your nest egg and is a great way to save up for something big, like a dream vacation, a new car or a home renovation.
Another benefit of having a side hustle is flexibility. None of these side gigs will require you to sit in an office for a fixed amount of hours per day.
And you may not have to look very far to figure out your side hustle — it might be as easy as monetizing your current hobby or passion.
Let's Talk Profits
How much money can you actually make with a side hustle? This really depends on the kind of work you're doing. If you're working for a company, your hourly rate may be set, although you may be able to work as many hours as you like. When you work for yourself and offer a product or service, you get to set your own hourly rate or item price, but you'll also have to make some upfront investment in raw materials, equipment, packaging and more. Be sure to factor these expenses into your pricing.
It's important to set a goal for how much extra cash you'll want to make each month. This way, you get a clear picture of where your finish line is, which can help you stay motivated. Once you've reached that line, you can reassess if you have the time and energy to keep going and make more money or if you're satisfied with your earnings for the month.
After getting in a routine, you can determine if the earnings are worth your invested time and energy. And don't forget to ask yourself the most important question – are you enjoying the work?
Consider how long you'll need to keep up your side hustle until it becomes profitable – don't give up before that point!
In Your Free Time
Think about how much extra time you have or want to put into your side hustle. If you already have a full-time job, how much free time do you actually have? Will you spend time on your side hustle early in the morning, in the evenings (if you work during the day) or only on weekends? Also, consider your natural energy levels during the day. When do you feel at your best and most productive? Some people find that their side hustle becomes so successful, it takes up all of their time and becomes like a full-time job.
How to Come Up With Ideas
What are your hobbies? What's your expertise? What are people always asking for your help with? Think about what you do in your free time. Have people ever told you, "You're so good at that, you should start a business!" If so, that very well may be your side hustle – and what better way to make money than doing something you love?
Here's some inspiration to help you come up with the perfect side hustle:
Tutoring
Are you the patient type? Do you like helping others learn new skills? Then this might be the job for you. You'll have more options if you seek out tutoring gigs online, but be sure to verify the accreditation of the school or institution before you sign up. To teach in-person classes, contact a local learning center like Sylvan or Kaplan, or advertise within your community. Depending on your experience and background, you can tutor academic subjects or give lessons in guitar, singing, dancing and more. One popular choice for tutoring is ESL, English as a Second Language, since there usually aren't any requirements aside from being a native English speaker.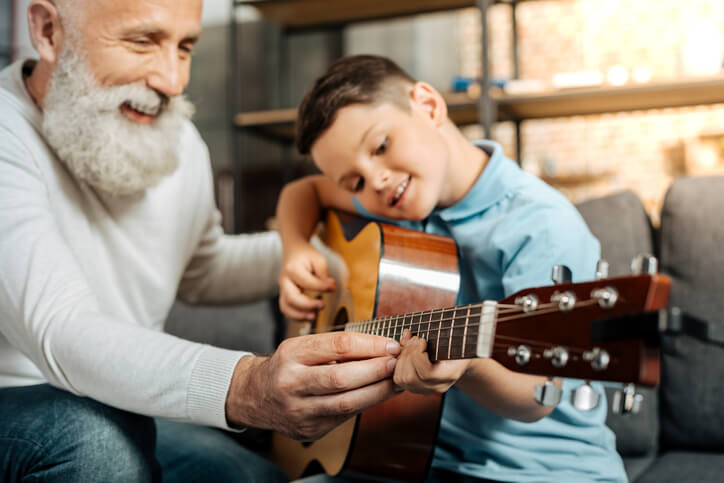 Selling Your Art or Craft
Do you have a skill or hobby that you could feasibly turn into a small business? You can offer your artisan wares in-person at local art or farmers' markets. You can also sell your products online via platforms like Etsy. Ideas include:
Cupcakes
Pottery
Jewelry
Furniture
T-shirts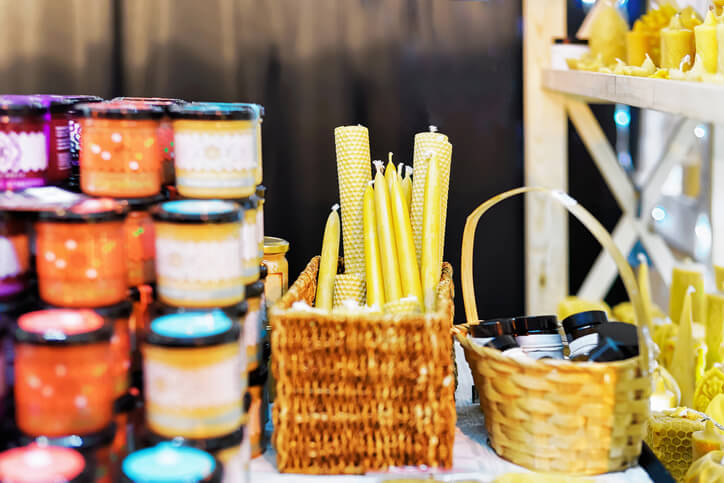 Re-selling on eBay
On the other hand, if your skill involves the ability to spot a diamond in the rough at a flea market or vintage shop, you could make some good cash by re-selling salvaged goods on online platforms like eBay.
Coaching
If you're the one that friends and family always turn to for advice, then maybe it's time to offer the world your wisdom as a coach. 'Life coach' is a broad term, so it can help to narrow down the specific kind(s) of coaching you want to provide, like:
Transformational
Spirituality
Relationship
Career/executive
Health/fitness
Mindset
Although not required, obtaining a coaching certification will help you look more professional to potential clients.
Consultant
Especially if you've just retired from a long career in one specific field, working as a consultant to younger companies and startups is a great way to stay in the game while getting paid for your hard-earned experience and insight.
Home Maintenance
If you're all about DIY, pick up some jobs around your neighborhood and community to help with small fixes in and around the house.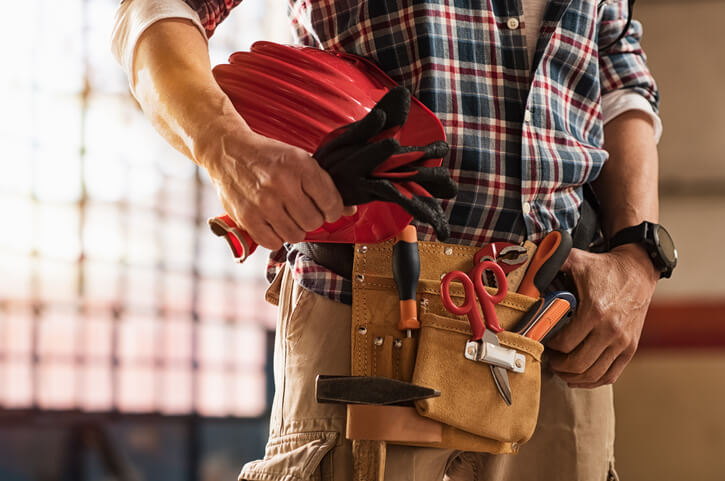 Direct Selling
If you love talking to people, organizing events and have a knack for sales, you might consider becoming a sales representative for a direct selling (aka peer-to-peer sales) company. Although some of the more famous examples of the peer-to-peer sale concept include Avon, Mary Kay and Tupperware, there's a new generation of brands on the rise, like Beautycounter and Glossier. These use social media to make networking and selling easier. Just be sure to do your research about the company's business model before you make any investments.
House/Pet Sitter
These gigs aren't always going to make you big money but working as a sitter is often like being on vacation without having to pay for accommodations. You can seek out local clients who will pay you to stop by their house while they're out of town to feed, walk and play with their pets. Search for house and pet sitting gigs on sites like: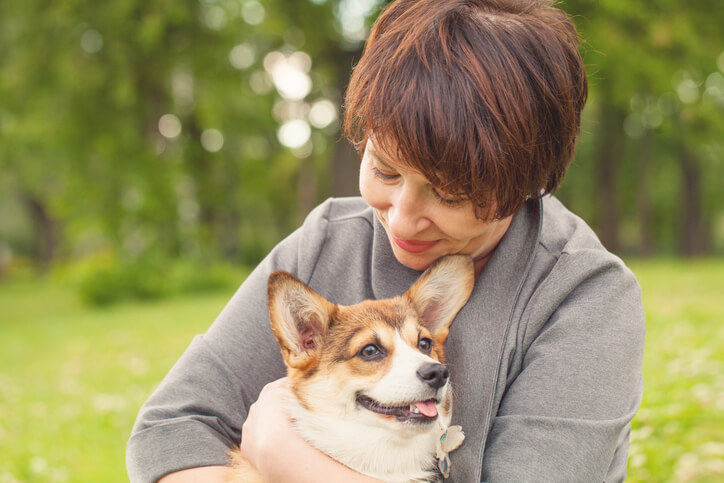 Spread the Word
If you decide to pick up a side hustle that involves working as a contractor or freelancer for a company – like an Uber driver, school bus driver or store greeter – then you get to skip this part! All you have to do is freshen up your resume and apply for the job you're interested in.
On the other hand, plenty of side hustles involve being your own boss. You're essentially running a small business, which means you'll have to do a little marketing to let people know that your product or service exists. Here are some ideas to help you advertise your side hustle:
Set up a website, Facebook page or Instagram account.
Get your friends and neighbors excited about what you're selling, so they can help you spread the word.
Post fliers around town. Check your library, community center or grocery store for a bulletin board.
Display a sign or placard in your front yard, front window or another spot that is visible from the street.
Join a local or virtual networking group for small business owners/entrepreneurs.
Join a local or virtual group that is relevant to your business.
Run an ad in the newspaper or local TV channel.
The great thing about side hustles is that they aren't set in stone. Figuring out a new income stream that you truly enjoy is a process and you can always change your mind if you're just not feeling it. Of course, the main purpose of the side hustle is to bring in some extra cash – but the more fun you have with it, the more likely you are to stick with it for the long run.
Do you have a side hustle? Tell us about it in the comments. What has worked for you? What advice would you give to someone who is considering a side hustle?