Just like people have different goals and strategies for mental and physical health, there are many ways you can improve your spiritual health.
What Is Spiritual Health?
Spirituality is the belief in something beyond yourself. The benefits of having good spiritual health include:
Feeling calmer, more centered and more mindful
Decreasing anxiety
Giving you a sense of community
Developing your values and feeling more attuned to your emotions
Keep reading for ways you can invest in yourself and help achieve good spiritual health.
12 Ways to Boost Your Spiritual Health
---
Explore Your Personal Values
Your personal values are the characteristics that are most important to you. Think about what you value in yourself and the people you admire.
Write down your top five values, why each is important to you, and how you incorporate them into your life. For one person, it might be kindness, honesty, security, ambition, and community. For another, it could be positivity, empathy, loyalty, adventure, and learning.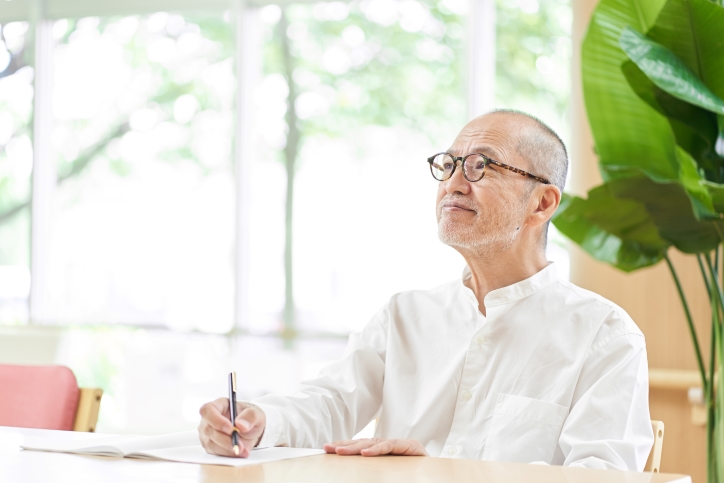 Start a Yoga Practice
There are many different types of yoga practices you can try, but most include breathing exercises, meditation, and physical exercise.
Yoga is a time-tested approach to enhancing your physical, emotional, and spiritual health. Yoga can increase your strength and flexibility and reduce symptoms of stress, depression, and anxiety.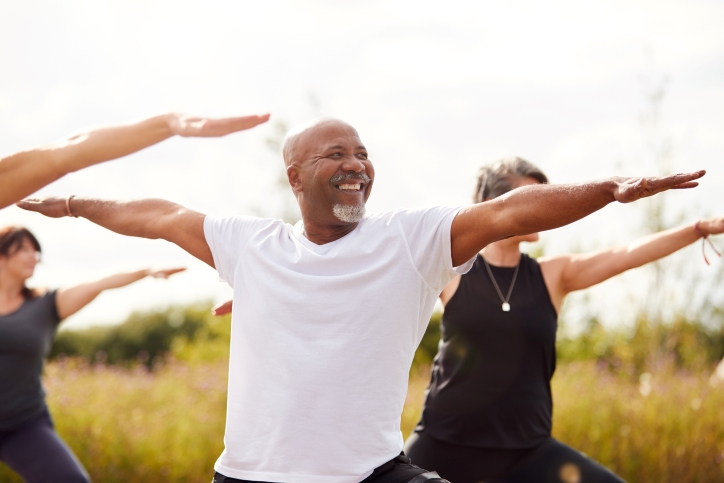 Meditate
Like yoga, there are physical, emotional, and spiritual health benefits to meditating. Meditating for as little as five minutes a day can reduce symptoms of stress, depression, and anxiety, increase mindfulness, and possibly reduce physical conditions like headaches, high blood pressure, and insomnia.
It can be helpful to use a guided meditation app like Calm or Headspace, both of which have free trials.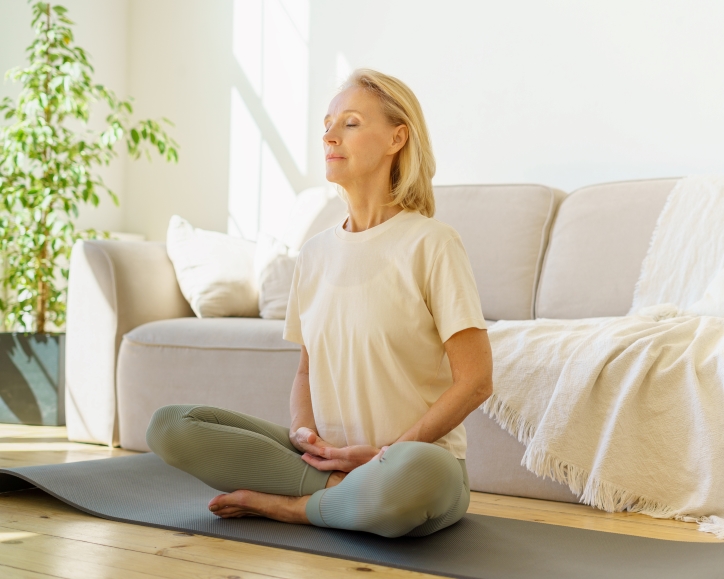 Increase Self-awareness
Self-awareness is a component of spiritual health.
Self-awareness helps you:
Process your emotions
Understand your strengths and weaknesses
Connect with others
You could:
Write down your strengths and weaknesses and concrete ways you can improve.
Set short-term and long-term goals and actionable steps for achieving them.
Reflect on your emotions instead of pushing them away.
Identifying your personal values, journaling, and practicing mindfulness can help you become more thoughtful.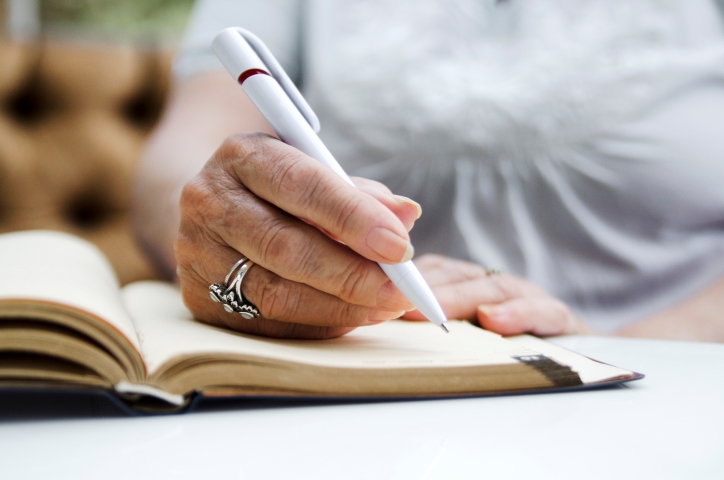 Keep a Journal
Write whatever you are feeling in the moment, or create a specific type of journal like a gratitude journal.
Journaling can help you process your emotions, increase self-awareness, achieve your goals, and decrease symptoms of anxiety or depression. Journaling is cathartic and gives you a private, non-judgemental space to contemplate on your life experiences and emotions.
To get started, try googling "journaling prompts for spiritual growth." Journaling prompts are questions you can answer or activities you can do as thought-starters to increase your self-awareness. Research shows that focusing on gratitude can:
Lower stress levels
Improve interpersonal relationships
Increase generosity
Boost happiness
Decrease symptoms of depression
Help you sleep better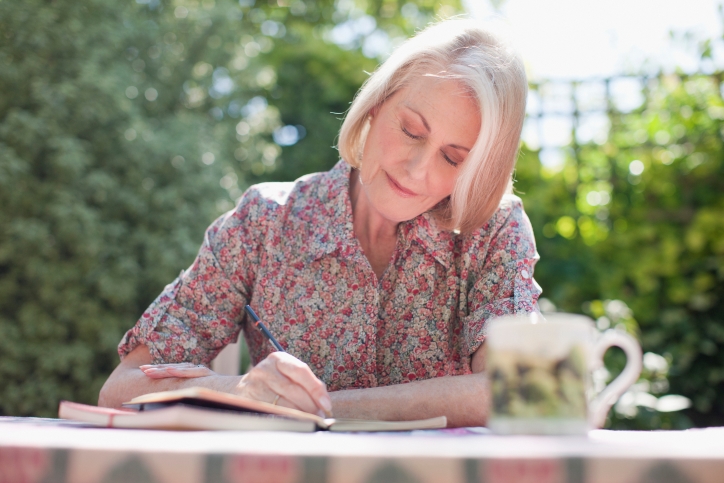 Practice Mindfulness
When you are mindful, you focus on the present moment without worrying about the past or future. You can try breathing exercises, praying or repeating a mantra. Like yoga, meditation, and journaling, there are similar physical, mental, and spiritual benefits to practicing mindfulness.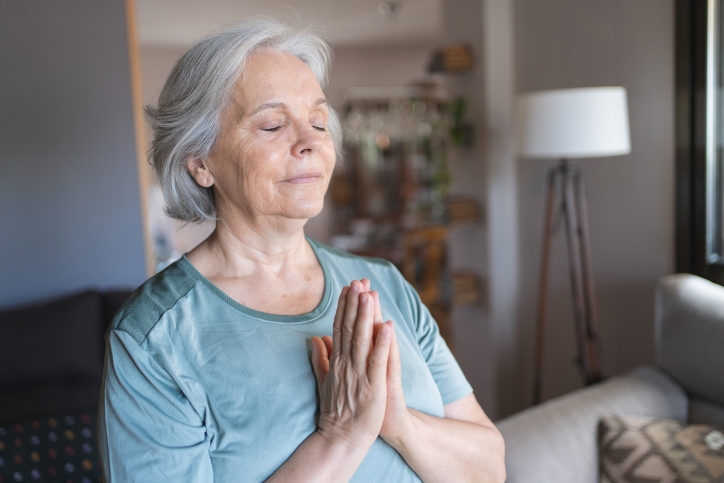 Spend Time in Nature
Whether you are hiking, taking a walk, kayaking, or bike riding, spending time in nature can boost your spiritual health. Enjoying nature can reduce stress, increase happiness, improve concentration, boost your immune system, and even help creativity.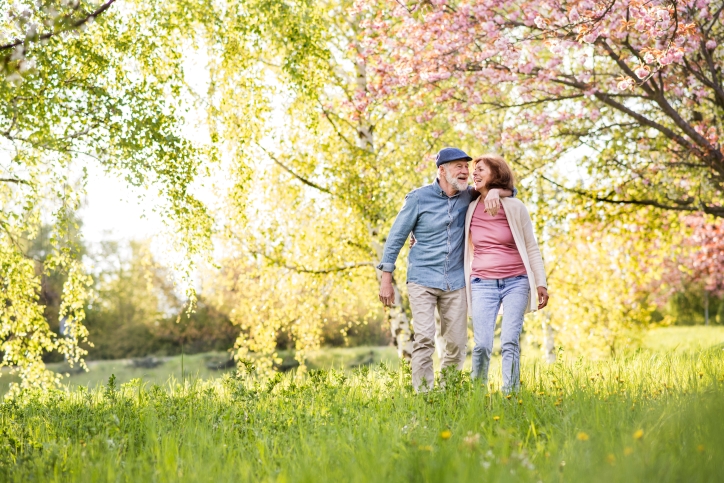 Digital Detox
How often are you on your phone, at your computer, or watching television? There are a bevy of mental health benefits to taking a digital detox, including focusing on the present without distraction and having an easier time falling asleep at night if you're not on tech right before bed.
Try taking a day or even a few hours to step away from technology to focus on yourself and connect with friends, family, and your partner.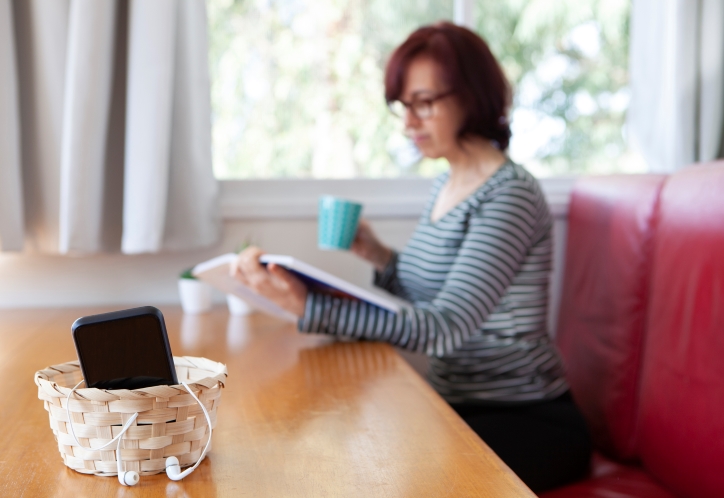 Step Away From Social Media
If you find yourself feeling sad, angry, resentful, jealous, or any other negative emotions after scrolling your Instagram feed, it could be helpful to take a break from social media.
While social media can be a great tool to stay in touch with friends and family and make new connections, it is also a source of social comparison for many people. Remember that social media is merely a highlight reel of other people's lives.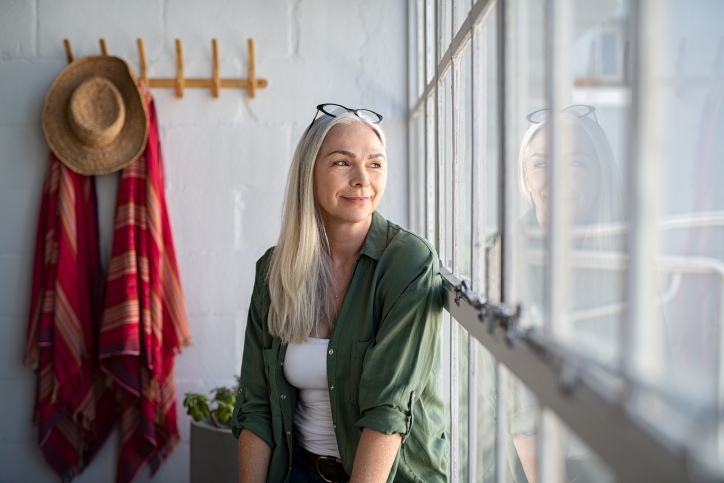 Volunteer in Your Community
Find a cause that matters to you and ways you can give back. You could foster a dog or cat, work at a food pantry, or become a mentor or tutor for a student, for example.
Joining a volunteer organization can grow your community and connect you with like-minded people. Volunteering benefits someone else and will give you a sense of purpose.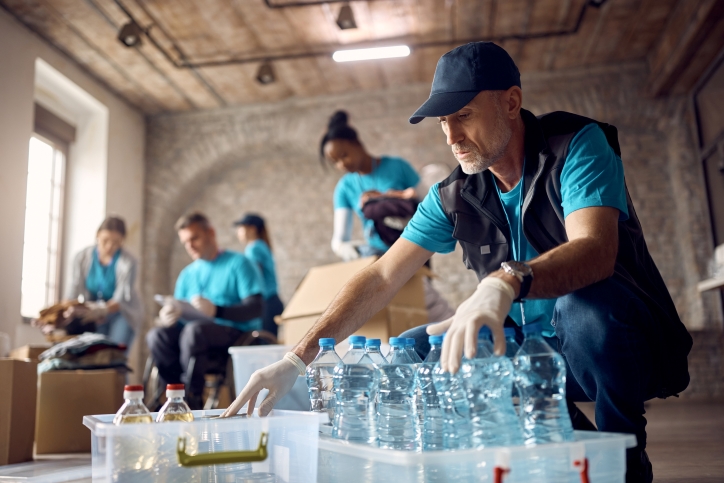 Do a Good Deed
Even something small, like paying for the person's coffee in line behind you, can give you an emotional boost.
Think of small actions you can take to help a friend, family member, coworker, or someone else in your life. You could spend time chatting with residents at a local retirement home, clean up a park, write a letter of appreciation to a loved one, or donate to a non-profit that aligns with your interests and values.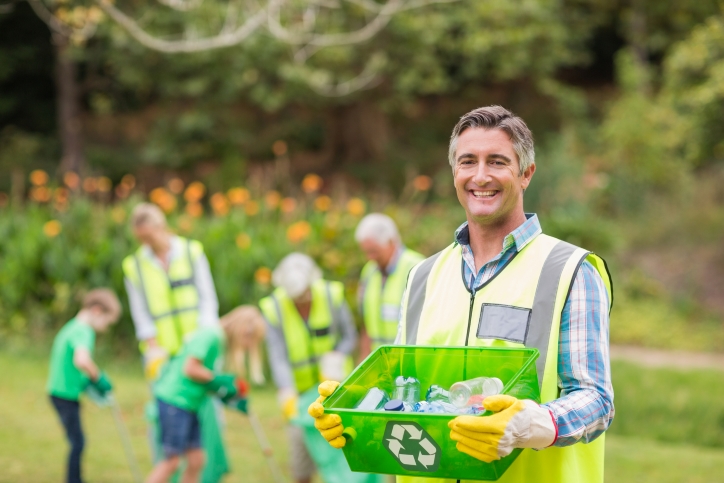 Develop Hobbies
Find things you enjoy doing like art, sports, cooking, gardening, photography, or working out.
Hobbies will bring you enjoyment and a sense of purpose. If you aren't sure what you want to do for a hobby, here are some things to consider:
What did you enjoy doing as a child?
Are there past hobbies you enjoyed that you lost touch with?
What do you like buying?
Are there any virtual classes that interest you?
There are some hobbies that you can do alone, and some you can do with friends and family or to meet new people.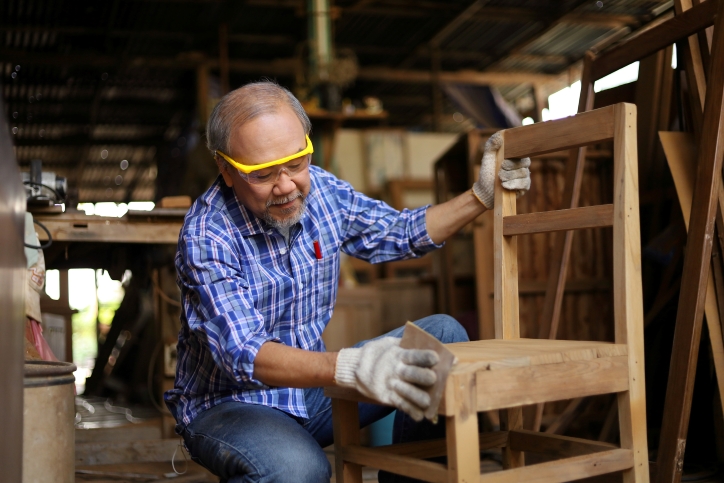 After trying some of these 12 activities, decide what works for you and make them part of your daily, weekly or monthly routine. Just like with exercising or healthy eating as part of preventive care, the more consistent you are with your spiritual pursuits, the more positive results you'll see.
What spiritual health activities have you tried? Were you doing any of the activities above, not realizing it was something that could improve your spirituality? Share in the comments below.
This informational material shall not be considered medical or health advice. You should always consult your health care provider before changing your diet or starting a new exercise regimen. The Hartford assumes no responsibility for any decisions related to your medical or health care. Consult with your health care provider, nutritionist, or other health professional before making any decisions that may impact your health and well-being.