If you've ever had to file a home insurance claim because something you owned was damaged or stolen, you know that details matter. In order to settle your claim, your homeowners insurance or renters' insurance company needs to know what the damaged or stolen item is, when and where you purchased it, how much it cost, and any other details you can recall. This is where a home inventory comes in.
These details can be difficult enough to remember for just one item, especially in the aftermath of a burglary or a natural disaster. But imagine if you had to provide this information for multiple items, or even the entire contents of your home. Could you remember, and list, everything you own, let alone their origins and values? Very few people could. That's why it's so important to create an inventory of all your belongings, complete with photo and video documentation, before potential misfortune strikes.
Why Create a Household Inventory?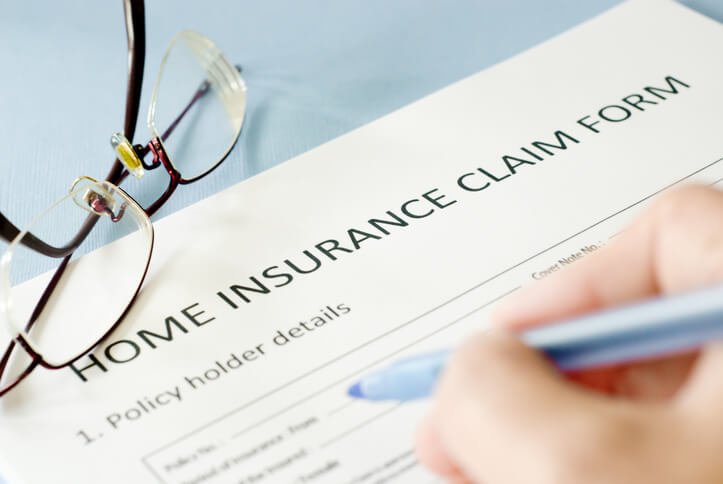 A Home Inventory Will Help Speed Up an Insurance Claims Process
In 2016, the Insurance Information Institute found that only half of homeowners had an inventory of their belongings, down from 52 percent in 2015. Following a disaster (e.g., a fire or a robbery), having a home inventory of its contents on hand will help you in working with your home insurance company. When you file a claim, you'll be required to provide a detailed contents list for your insurance claim that includes a description of the items that have been damaged or lost. The more thorough this list is, the faster and more smoothly the claims process will proceed, and the better your chances will be of recovering the full replacement cost of your belongings.
Household Inventory Can Help Track Warranties and Determine Insurance Coverage
In addition to speeding up the claims process after a disaster, having a home inventory can benefit you in other ways. Creating a list of your belongings can help you keep track of warranties, establish how much insurance coverage you really need to safeguard your belongings (you may be under-insured currently), and highlight issues to consider in your estate and financial planning. It can even raise the value of your home, as you document purchases related to home improvements.
A written list of your items is a great start but taking photographs and videos of what you own can be especially beneficial for several reasons. One reason is that a visual record backs up your written household inventory list and can help you prove ownership of missing items. Another reason is that it can make it easier to include unusual items that may be more difficult to describe in words or ascertain value. A photo or video inventory can also be an easier option to create than a checklist or a spreadsheet.
How to Create a Contents List for Insurance Claims
Lots of tools exist to help you create your own home inventory or in the event of a problem, home contents list for insurance claims. There are different online templates, many of which are available for free. There are also computer programs, as well as apps for Android and iOS devices. One popular option is: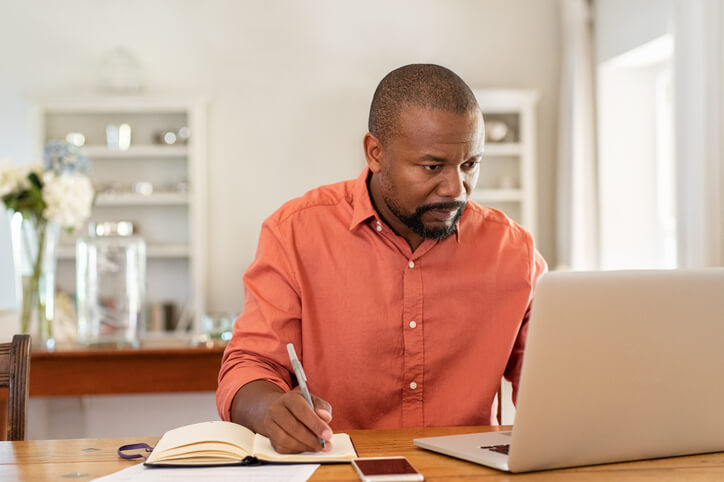 Be sure to look around to find one that fits your needs. If you're using personal finance software for your budget or taxes, a home inventory program might be included in the package. You can also go old-school by typing up a list that follows your own system.
You don't need fancy equipment to photograph or film your belongings; any camera that can record clear, color images will do (even a Polaroid). As you make your inventory, don't rush. Go through your home one room at a time, and take care not to miss storage spaces, such as closets and drawers. When taking photos, capture each item separately. Sets of items (e.g., dinner plates, drinking glasses) should be photographed together. Pay extra attention to big-ticket items and be sure to snap serial numbers and other identifying markings.
Also, photograph receipts and appraisals if you have them. When taking video, describe your belongings, and include as much relevant detail as possible.
And if you find the process of creating an inventory too time-consuming or complicated to do yourself, there are plenty of individuals and companies that specialize in doing it for you.
What to Include in Your Home Contents Insurance Inventory
Your home inventory should include as much of your personal property as possible. At the very least, list larger and more expensive articles like furniture, appliances, electronics and any special equipment you may have.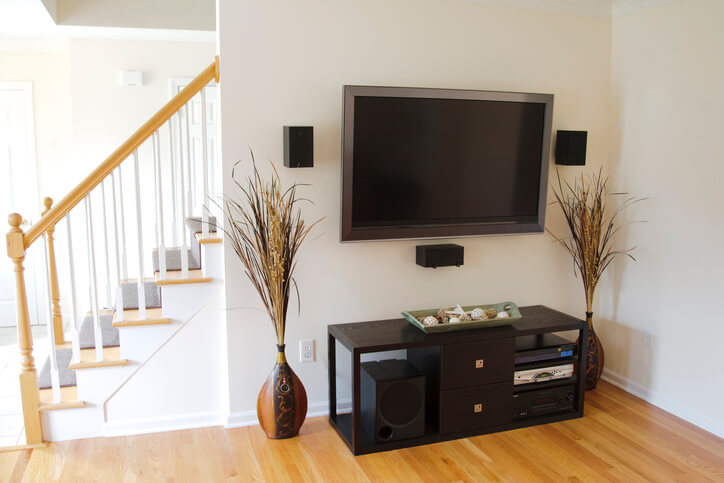 It's also a good idea to list your clothing and accessories, but don't worry—there's no need to record every shirt or pair of shoes you own. When inventorying items like clothes, books, or kitchen utensils, it's enough to record the number of these types of items in your home. However, if any one piece was particularly pricey, note that item separately.
(And keep in mind that some especially valuable items may not be covered under your existing homeowners insurance policy; check to see whether you need to add personal property coverage to protect these possessions.)
When applicable, record each item's make and model and serial number. Also record the length of the item's warranty, the purchase date it and how much it cost.
Where to Store Your Home Inventory
Whatever format you prefer for your household inventory, always create at least one back-up copy in a different format stored in a different location. Hard copies of documents and photos, as well as electronic copies stored on CDs and flash drives, can be kept in a safe deposit box or with a trusted friend or relative who lives some distance from you. You can also store electronic copies in Google Docs or Dropbox, or you can simply email these files to yourself.
Once you've made your inventory and stored it safely, you just must remember to keep it updated. Plan to add items to your list several times a year, or after making major purchases. And if you don't think you can create a comprehensive inventory, don't let that stop you from recording the details of your most valuable possessions or newest purchases.
Although a full list with photo and video documentation is best, any kind of home inventory is better than nothing. Taking the time to create an inventory, even if it's an incomplete one, will make it easier on you should you ever need to file a claim.
We want to hear from you: Do you have a home inventory? Do you have any questions about creating an inventory that we didn't answer here? Let us know in the comments below.