With New England's iconic mix of coastal towns, abundant natural scenery, and a history that tracks back to the birth and growth of our nation, this six-state region is a wonderful destination for both serious and casual antique hunters—whether searching for antique china in Boston or diverse Americana in Maine.
New England Antiquing Is a Treasure Trove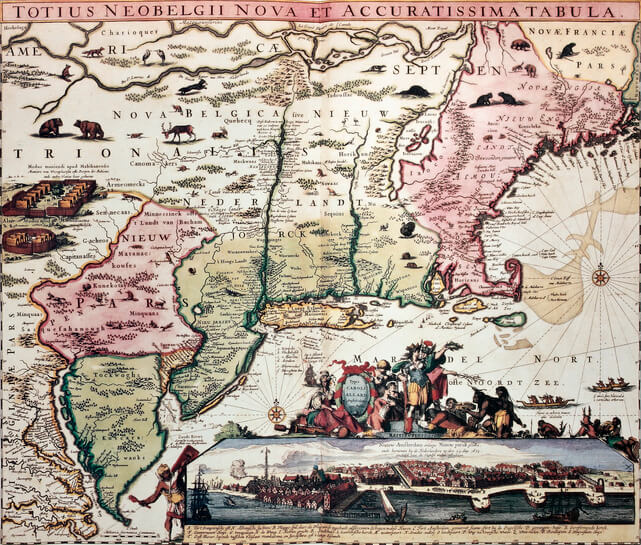 Steeped in history—from the 17th century arrival of the English Pilgrims through the American Revolution, and as the center of the nation's Industrial Revolution—New England has long been a favored destination for antiquing aficionados.
The art "is an educational pastime, where you learn the history of your favorite period antiques," says New York City-based fine art appraiser and antiques authority Helaine Fendelman.
Avid antiquers can visit Beacon Hill, one of Boston's oldest neighborhoods, and explore five full blocks of shops filled with hundreds of years' worth of furniture and collectibles. Or take a day to drive New Hampshire's Route 4, known as Antiques Alley, and work your way through the 500 dealers who span the distance between Chichester and Durham.
Where to Find Antiques in New England
"What can start out as an hour-long trip can turn into an entire day," says Fendelman, explaining the joy of the antiquing hunt. For that reason, no matter which state you visit, it can be helpful to start your trip with a must-see itinerary that includes both top stops for treasure hunters as well as a few stops off the antiquing trail.
Discover Antiques in Connecticut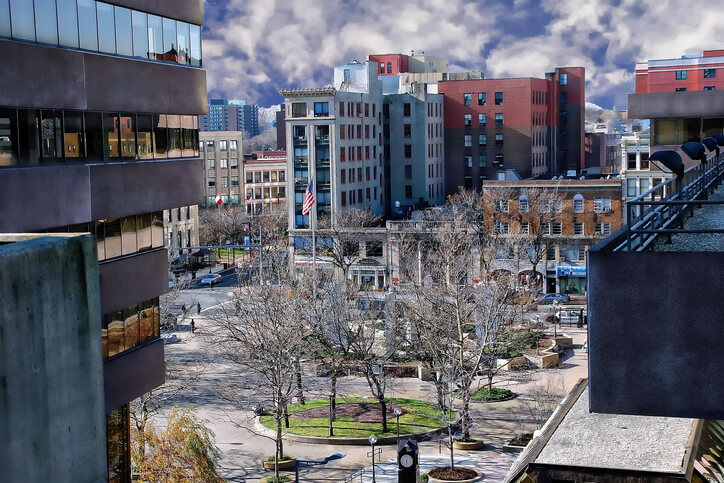 The historic town of Woodbury, the "Antiques Capital of Connecticut," and home to more than 40 antiques dealers, specializes in quality furniture, decorative arts, rugs, textiles, ceramics, and paintings. Amid the town's beautifully restored colonial homes and white-steepled churches, treasures like mirrors, folk art, decorative accessories, and collectibles abound.
Still further south, beyond interstate I-95, is Stamford, where old warehouses on and around Canal Street have been converted to 40,000 square feet of antiquing destinations, home to six warehouse showrooms and more than 700 eclectic and traditional dealers, including The Antique and Artisan Gallery.
Explore Antiques in Maine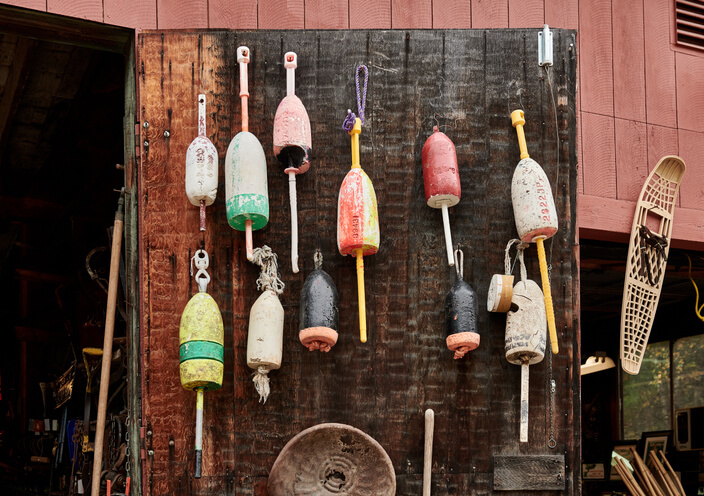 For an antiquing trip through Maine, work your way north along southern Route 1, and then through the iconic coastal towns of Ogunquit and Kennebunkport for colonial furniture and architectural antiques.
On your drive up the coast, stop in Wells, a small beach community named one of the best antiquing towns in the country by OnlyInYourState. Check out The Farm Antiques and step into one of several showrooms that display 17th, 18th, and 19th century furniture, arranged to illustrate how a period room may have looked. Or stop by one of the other two dozen antique shops in town to explore fine period furniture, quilts, jewelry, and memorabilia.
Best Antiquing in Massachusetts
Boston may well be the birthplace of American antiquing, dating back to 1905 when industry pioneer Israel Sack first started trading 18th and 19th century furniture with wealthy collectors like Henry Ford and Henry Francis DuPont. Or, head over to the coast and visit Main Street in Essex, where a walkable collection of more than 30 antiques shops awaits, displaying fine American and international antiques, as well as more modern collectibles and vintage items.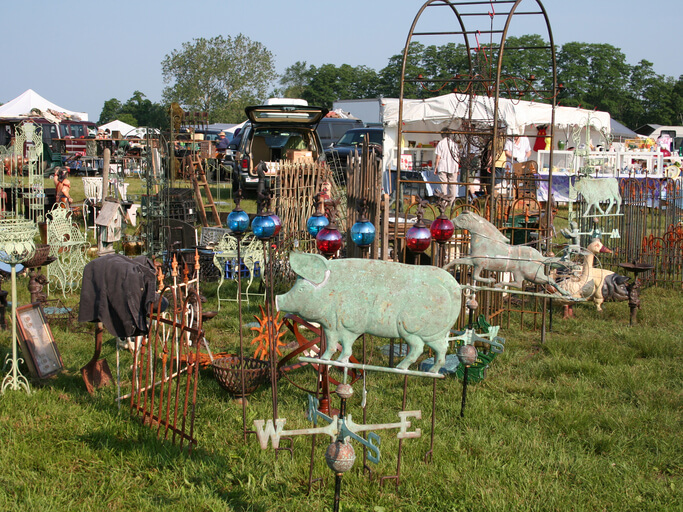 Today, many shoppers find some of the best antiquing across the state. Fendelman likes Brimfield, Mass., home to several antique stores, as well as America's oldest outdoor antiques flea market, held during select weeks in May, July, and September. "Oh, there are discoveries to be found!" she says of the show.
Further west are the Berkshires, a 32-town section of the Appalachian Trail that is home to more than 30 antiques and art dealers, specializing in a broad array of collections including American, English, French, Scandinavian, Continental, Asian, fine art, folk art and collectibles, and sculpture and interior design. Dubbed the "Antiques Capital of the Commonwealth," the area is also a haven for outdoor enthusiasts (lakes, rivers, and mountain trails abound), road trippers (the scenic mountain drive is jaw-dropping, particularly in the fall), and festival goers, particularly for art, dance, and theater lovers.
Antique Stores and Malls in New Hampshire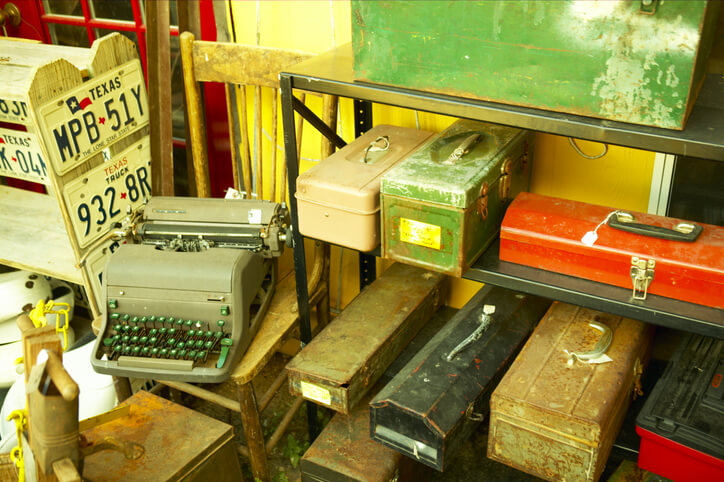 Traveling Route 4, you'll find New England's oldest antiques shopping district along the long stretch of old highway that connects Portsmouth with Concord. Through the road that links Northwood, Lee, Epson, and Chichester, you'll find more than 500 antique shops, specializing in just about every antiquing treasure—including fine china and glassware, early textiles, folk art and paintings, sports memorabilia, architectural salvage, and quality furniture.
One of Fendelman's favorite must-attend annual antiques events is New Hampshire Antiques Week in Manchester. The event is in August, and features some of the best in Americana and folk art antiques. In 2019, the six-show event concluded with the 62nd Annual New Hampshire Antiques Show.
Learn About Antiques in Rhode Island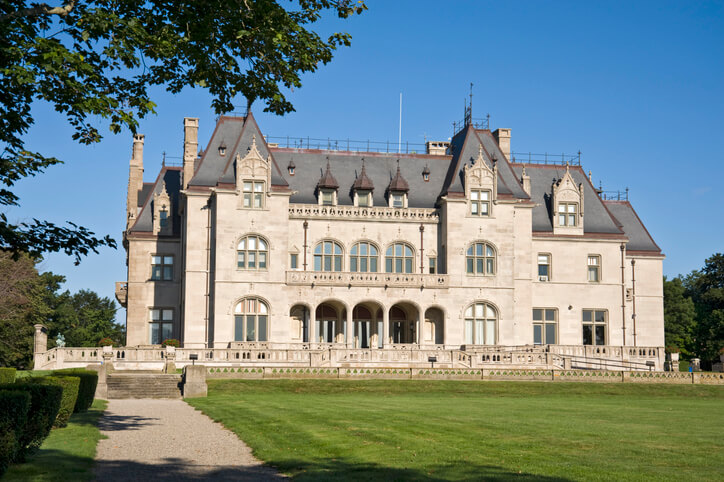 Head further east to America's smallest state and you'll find some of the nation's largest historical mansions in Newport, filled with 250 years' worth of historical artifacts including art, architecture, and external landscapes. "Museums are one of the best places to learn about antiques, and it takes a long time to learn," says Fendelman. "This is where you begin to train your eye."
For a more hands-on experience, head over to the small shops along Routes 1 and 1A, near the shore of Narragansett Bay, where small shops and galleries selling antique furniture, art, old toys, and other memorabilia line the highways.
Antique Dealers and Collectors in Vermont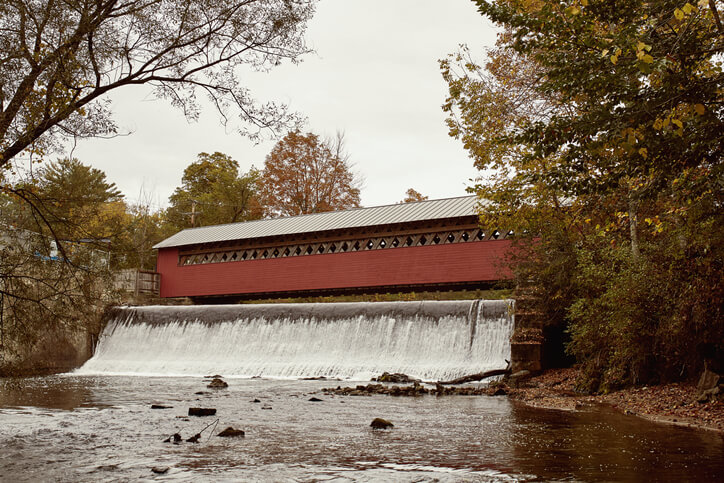 If you're heading to the Green Mountain State for a weekend of antiquing, check out scenic Route 100, which runs the length of the state, from Wilmington to the Canadian border. Along the way, head west to visit Bennington and check out Monument Vintage, home to eight antiques dealers and collectors, the more eclectic The Owl's Nest Upholstery & Antiques for estate jewelry and vintage apparel, or Black Dog Trading Post for unexpected furniture finds.
Slightly east of Route 100 is Chester, which boasts the 20,000 square foot Stone House Antique Center. Home to more than 90 dealers, the emporium's dealers display fine furniture folk art, quilts, jewelry, primitives, and more.
Plan Your Antiquing Road Trip
Go ahead—get out your calendar and plan your antiquing agenda. "Once you get hooked, time doesn't mean anything," says Fendelman. "Learn the history of the town and make it an excursion."
What is your favorite New England town for antiquing?

What's the most exciting treasure you found on the trail?

In the comments below, share your tips with our readers so they can bring home amazing finds, too!