1. The mystery of life isn't a problem to solve, but a reality to experience. — Frank Herbert
2. The art of living is more like wrestling than dancing. — Marcus Aurelius
3. Knowing how to age and not being afraid of aging is very healthy. — Evelyn Lauder
4. Nothing in life is to be feared, it is only to be understood. Now is the time to understand more, so that we may fear less. — Marie Curie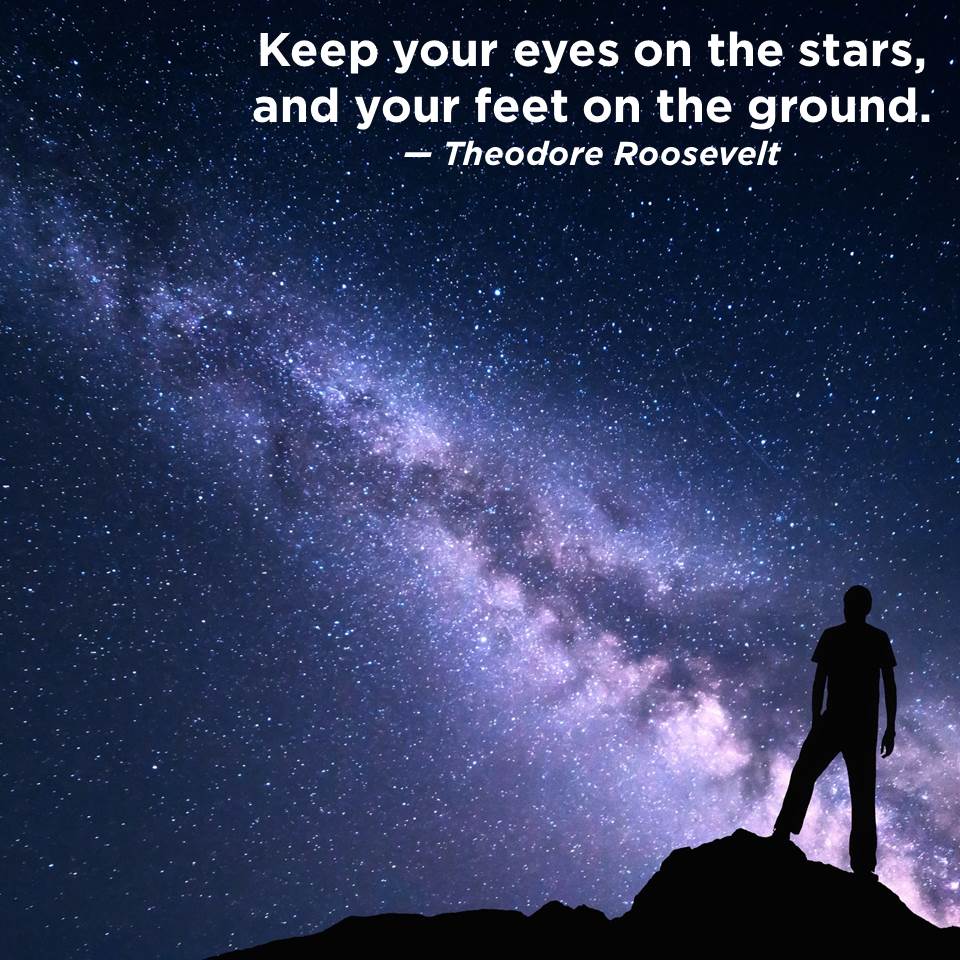 6. Be happy for this moment. This moment is your life. — Omar Khayyam
7. Life is a series of natural and spontaneous changes. Don't resist them—that only creates sorrow. Let reality be reality. Let things flow naturally forward in whatever way they like. — Lao Tzu
8. I have found that if you love life, life will love you back. — Arthur Rubinstein
9. If you want to be happy, be so. — Aleksey Konstantinovich Tolstoy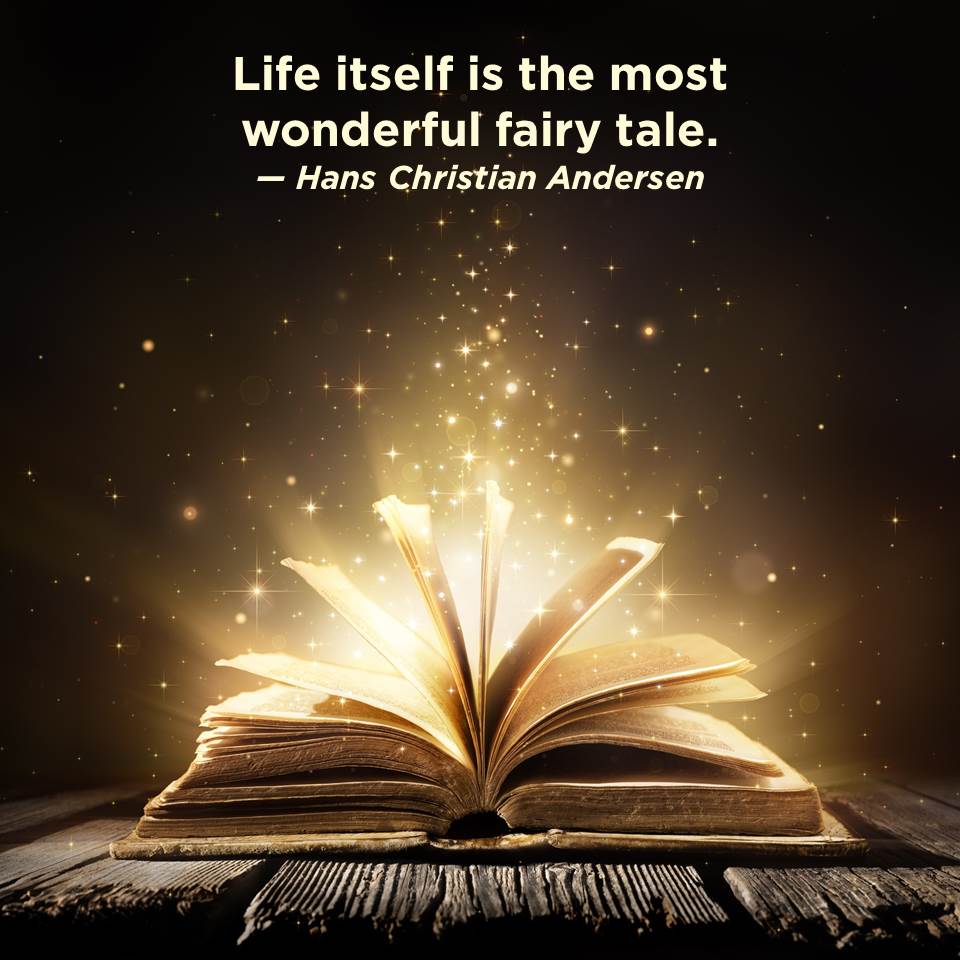 11. Life is a song—sing it. Life is a game—play it. Life is a challenge—meet it. Life is a dream—realize it. Life is a sacrifice—offer it. Life is love—enjoy it. — Sai Baba
12. Kindness is always fashionable, and always welcome. — Amelia Barr
13. Believe you can and you're halfway there. — Theodore Roosevelt
14. Nothing is impossible, the word itself says "I'm possible!" — Audrey Hepburn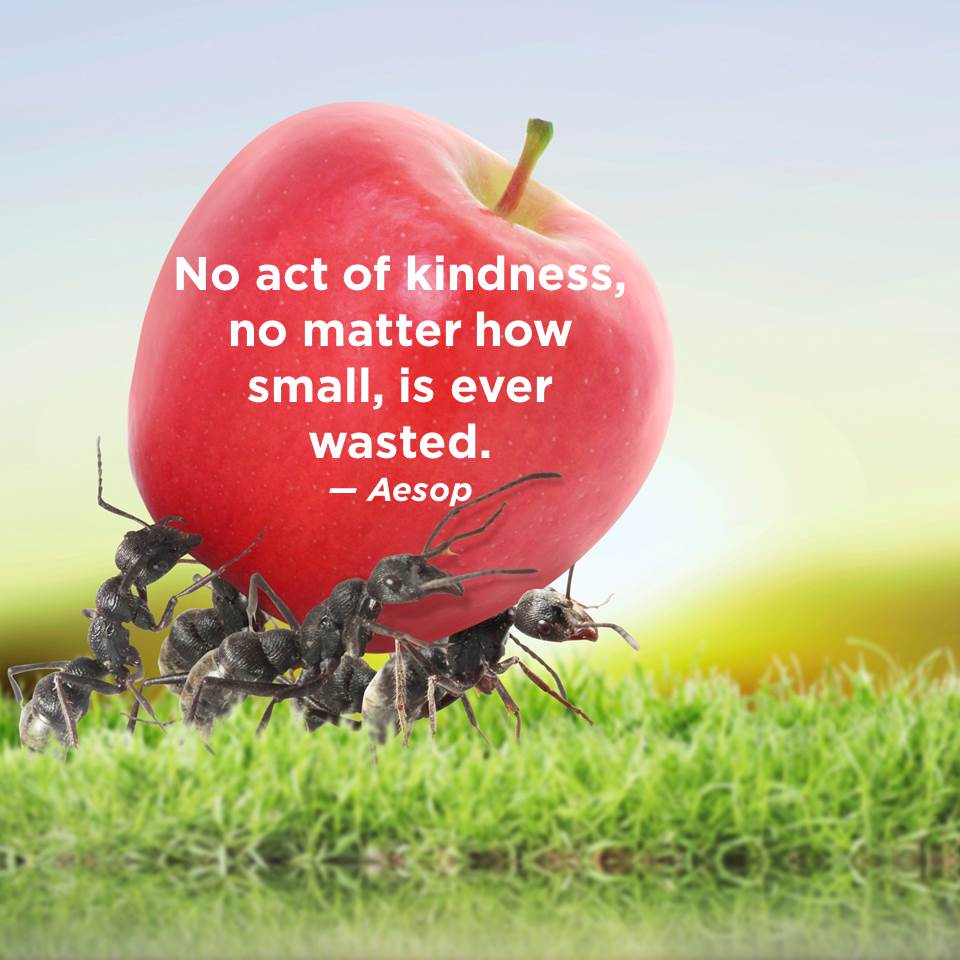 16. As we express our gratitude, we must never forget that the highest appreciation is not to utter words, but to live by them. — John F. Kennedy
17. It is not how much we have, but how much we enjoy, that makes happiness. — Charles Spurgeon
18. It takes a long time to become young. — Pablo Picasso
19. We must accept finite disappointment, but never lose infinite hope. — Martin Luther King, Jr.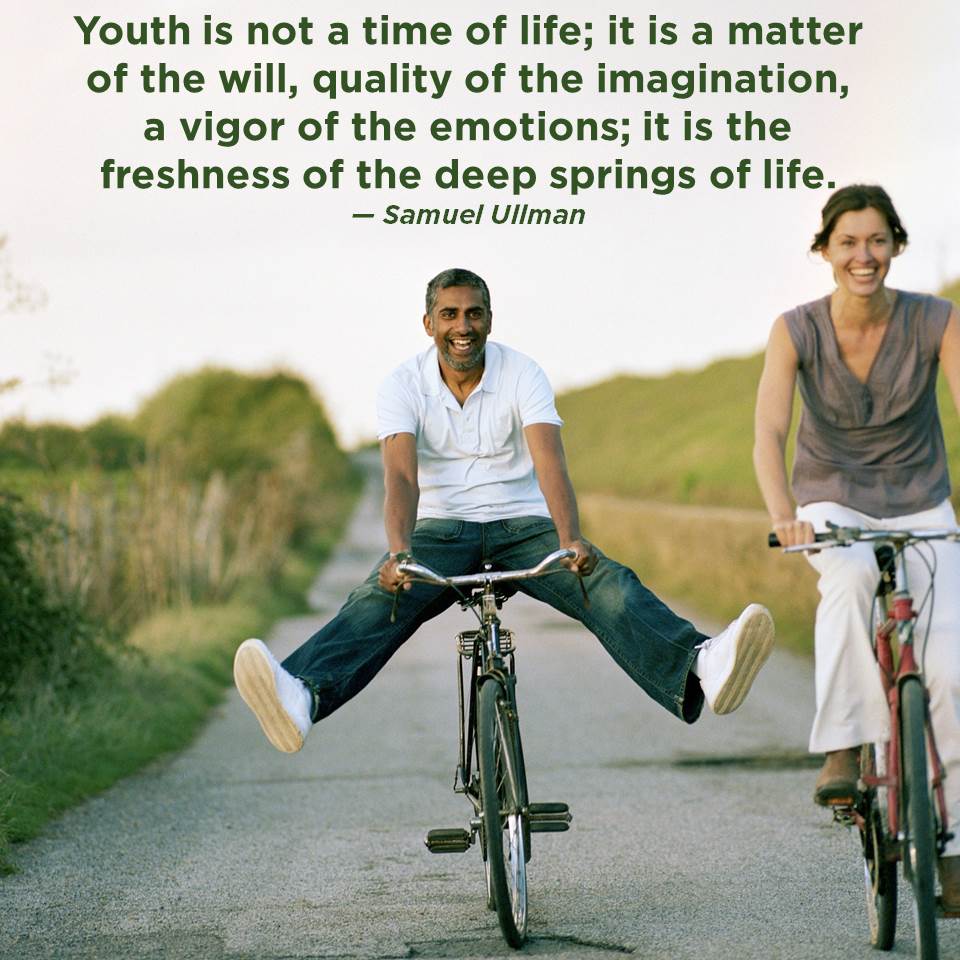 21. Happiness depends upon ourselves. — Aristotle
22. My mission in life is not merely to survive, but to thrive; and to do so with some passion, some compassion, some humor, and some style. — Maya Angelou
23. Let us know the happiness time brings, not count the years. — Ausonius
24. If opportunity doesn't knock, build a door. — Milton Berle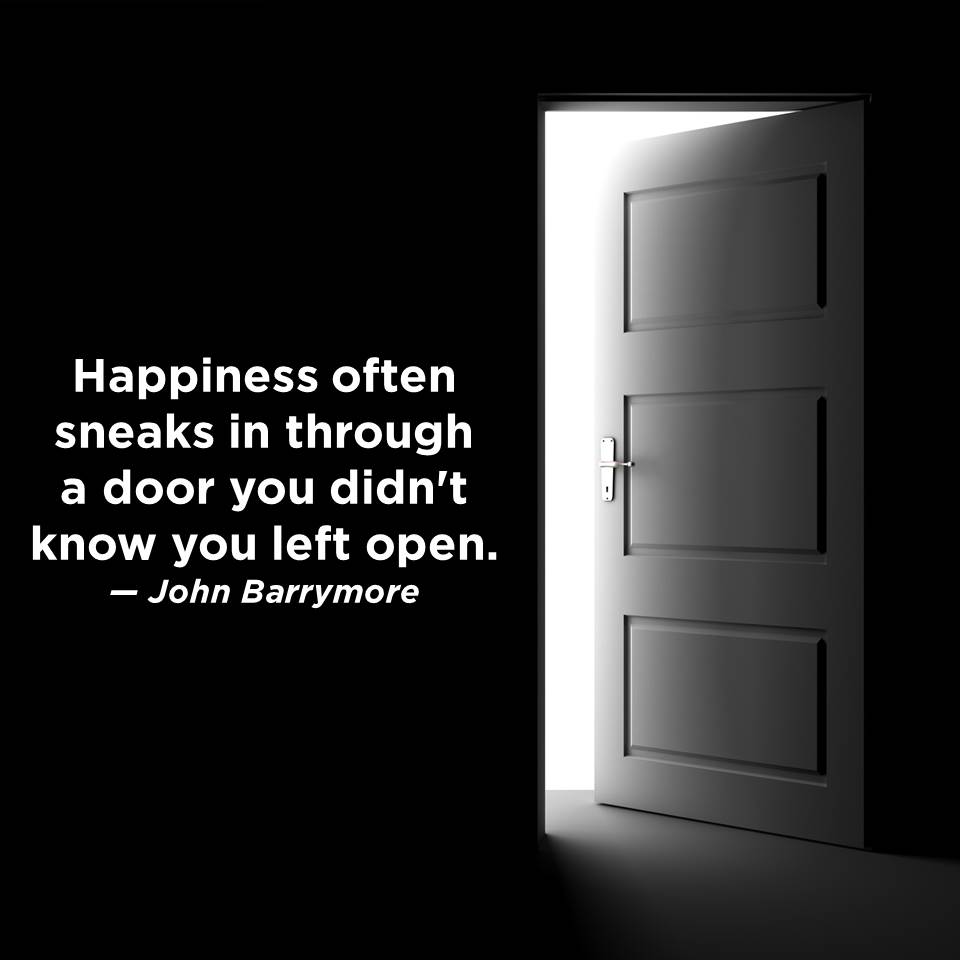 26. Nobody made a greater mistake than he who did nothing because he could do only a little. — Edmund Burke
27. The privilege of a lifetime is being who you are. — Joseph Campbell
28. Aging has a wonderful beauty and we should have respect for that. — Eartha Kitt
29. Let us always meet each other with smile, for the smile is the beginning of love. — Mother Teresa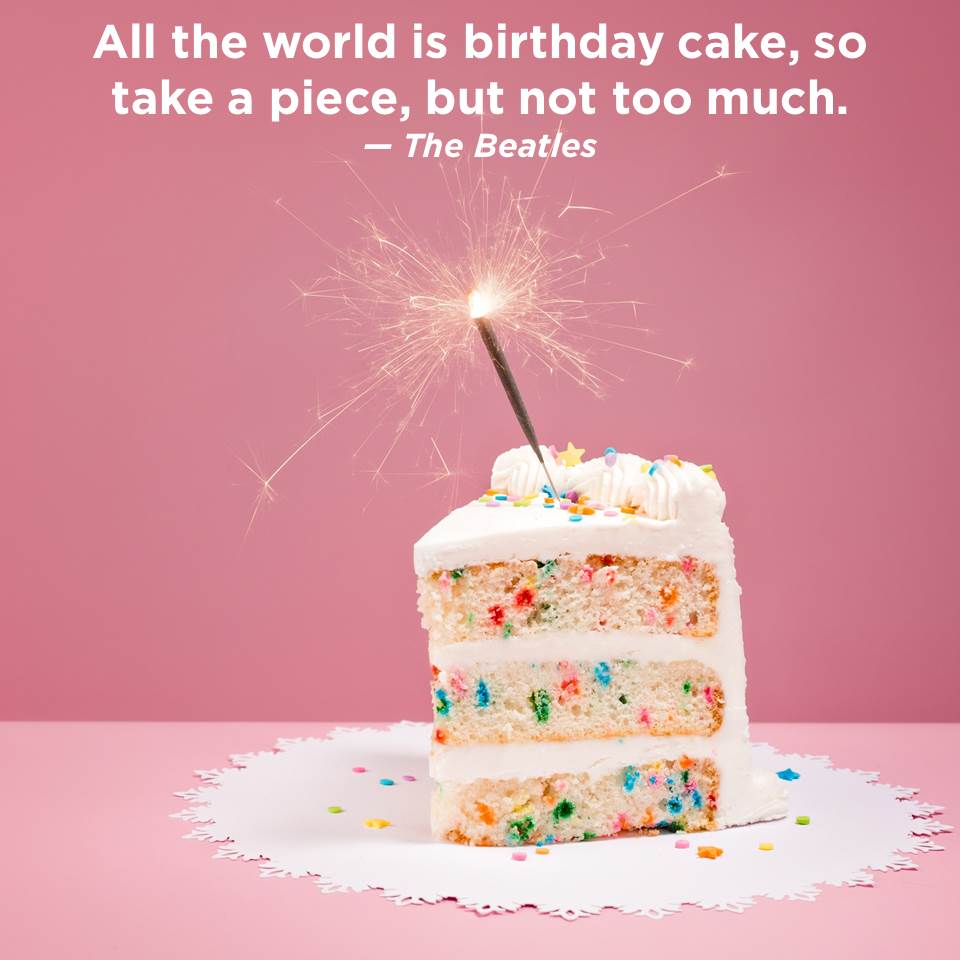 31. Life is 10 percent what you make it, and 90 percent how you take it. — Irving Berlin
32. Perfection is not attainable, but if we chase perfection we can catch excellence. — Vince Lombardi
33. Our life always expresses the result of our dominant thoughts. — Soren Kierkegaard
34. Believe that life is worth living and your belief will help create the fact. — William James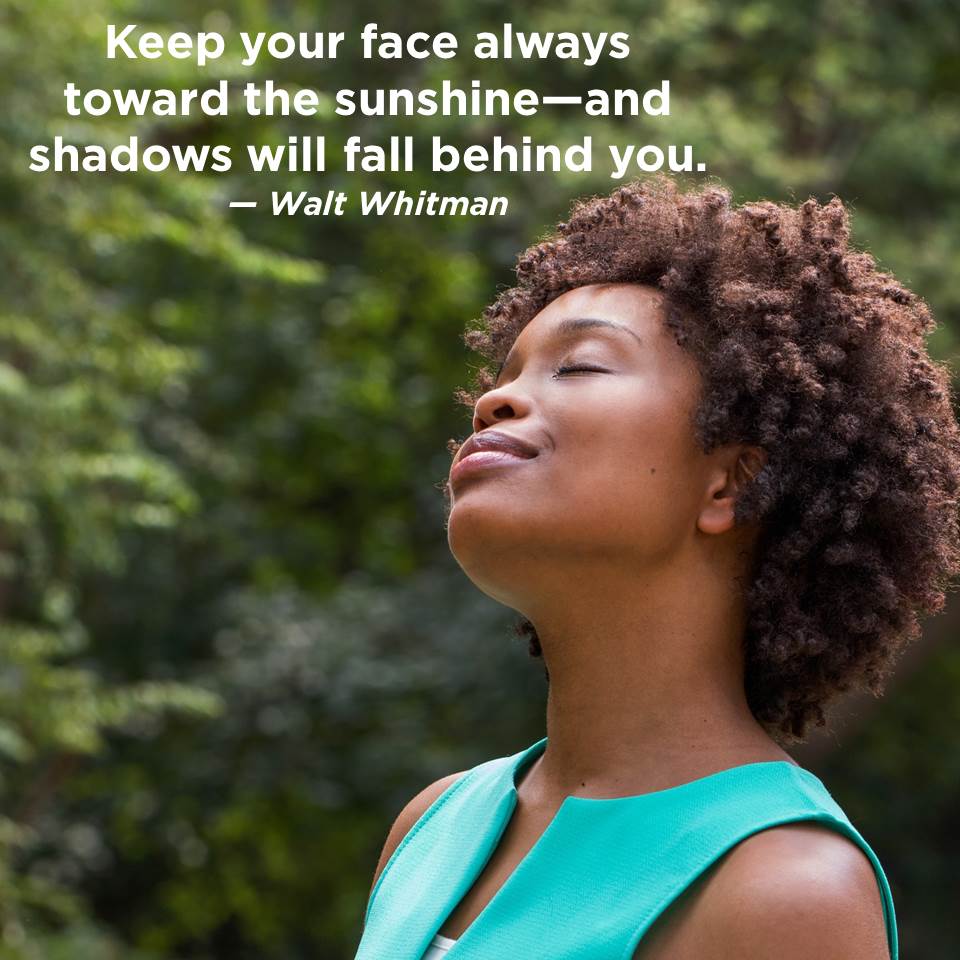 36. Life is a succession of moments, to live each one is to succeed. — Corita Kent
37. Yesterday is not ours to recover, but tomorrow is ours to win or to lose. — Lyndon B. Johnson
38. Aging is not "lost youth" but a new stage of opportunity and strength. — Betty Friedan
39. In order to succeed, people need a sense of self-efficacy, to struggle together with resilience to meet the inevitable obstacles and inequities of life. — Albert Bandura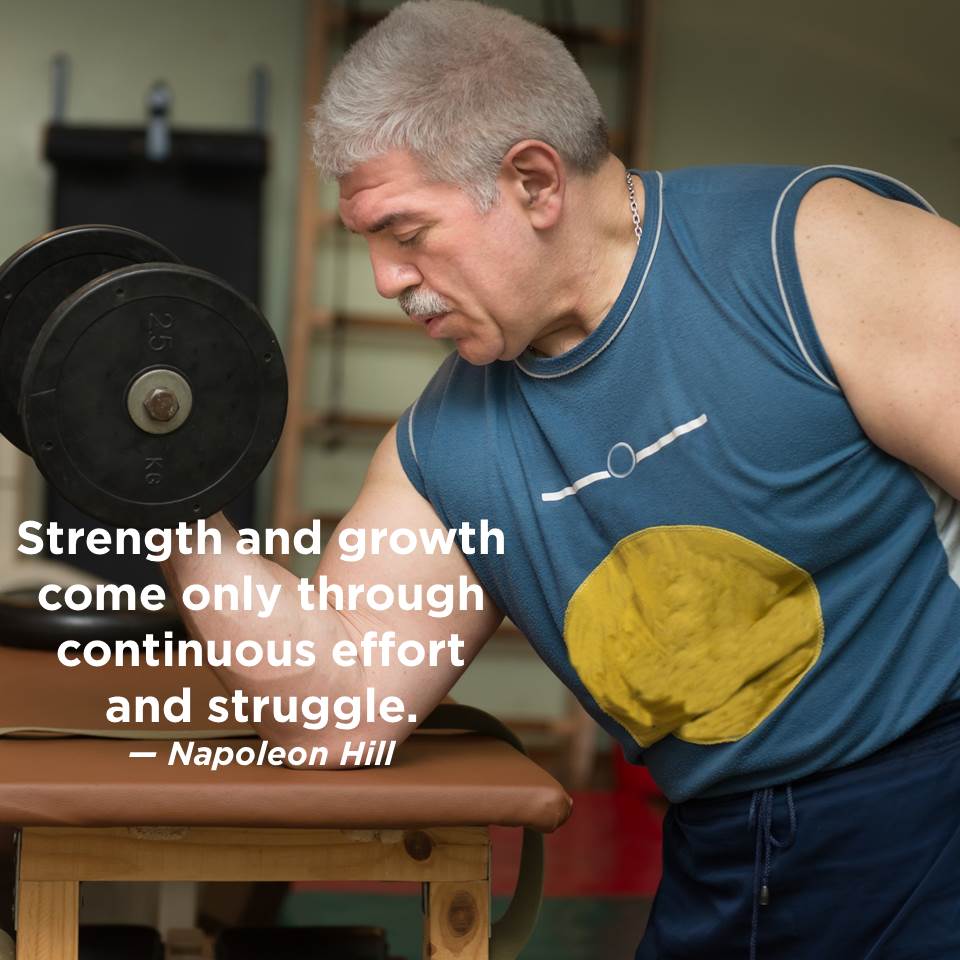 41. My life is my message. — Mahatma Gandhi
42. Be happy with what you have and are, be generous with both, and you won't have to hunt for happiness. — William E. Gladstone
43. Action may not always bring happiness; but there is no happiness without action. — Benjamin Disraeli
44. My friends, love is better than anger. Hope is better than fear. Optimism is better than despair. So let us be loving, hopeful and optimistic. And we'll change the world. — Jack Layton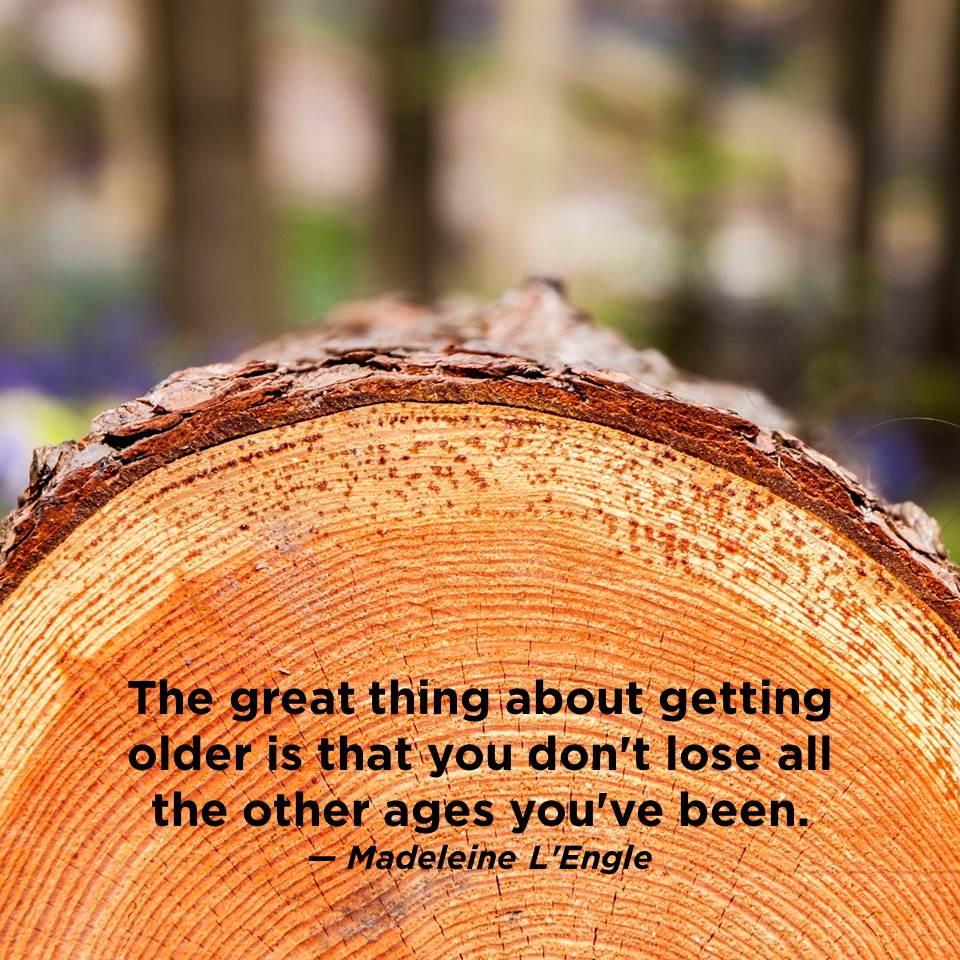 46. The good life is one inspired by love and guided by knowledge. — Bertrand Russell
47. Life isn't a matter of milestones, but of moments. — Rose Kennedy
48. Life imitates Art far more than Art imitates Life. — Oscar Wilde
49. Happiness is like a kiss. You must share it to enjoy it. — Bernard Meltzer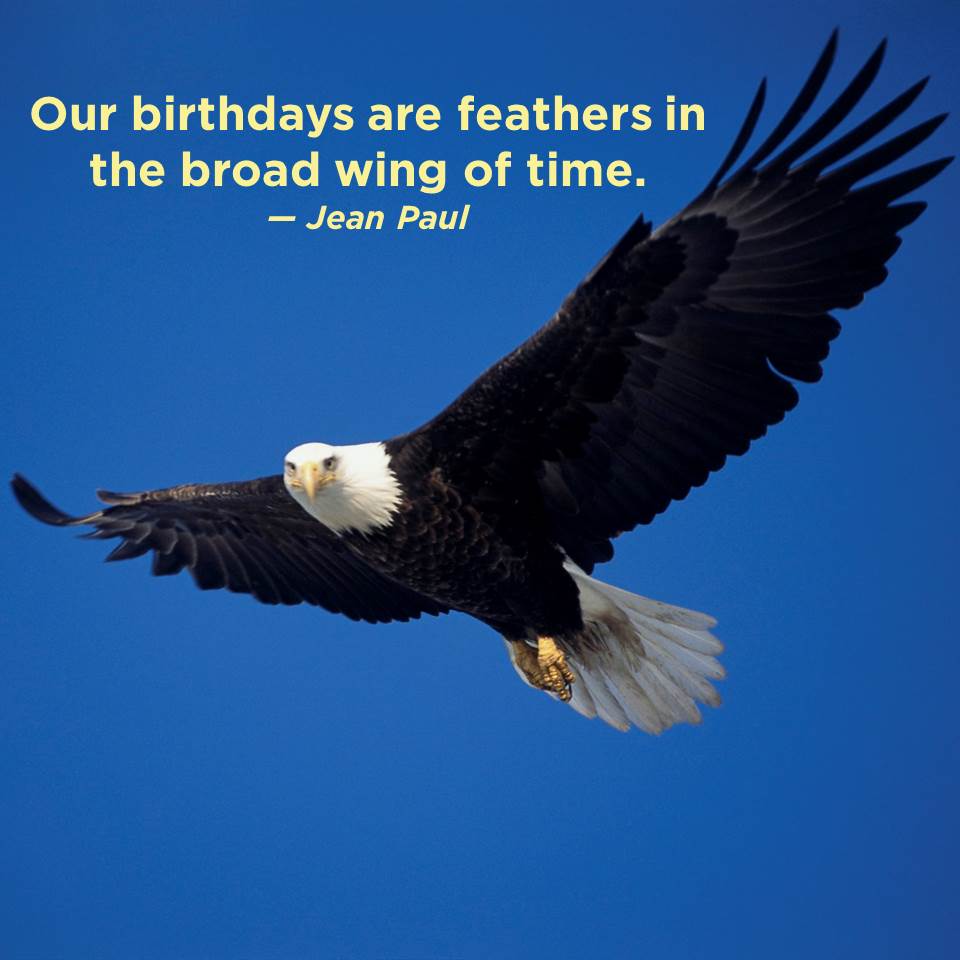 The material and content herein is provided for information purposes only. The provision of the material and content does not imply an endorsement or association between or among the applicable parties.
Keep Reading: How Resilient Are You?