Now that winter is a distant memory, you're probably spending more time outside enjoying the balmy days, greenery and natural beauty that spring and summer bring. You may also be looking around your home for ideas for decor to spruce up your living space for the long summer days and mellow nights ahead.
The good news is, you don't have to spend a fortune to transform your home into a summer sanctuary. Giving attention to even small details can have a "surprisingly powerful effect" on the aesthetic of a space, says Sarah Barnard, an interior designer and owner of Sarah Barnard Design in Los Angeles.
"Summer means brighter, warmer days that encourage activity, so that can prompt us to also evaluate activities we do inside," says Barnard. She recommends considering sensory details that incorporate sight, smell, and texture when designing for spring and summer. "It's important to mindfully select materials that support a visual connection to the outside world."
If you're looking for affordable ways to update your home decor for summer, check out these 10 budget-friendly tips.
1. Roll out New Rugs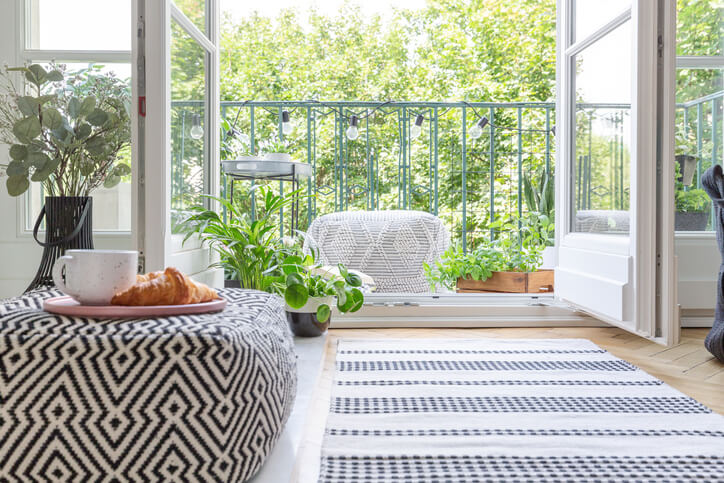 Barnard recommends purchasing flat, woven rugs made with wool or other natural fibers such as jute, seagrass or hemp. "These types of rugs are easy to swap in and out and to take outdoors and clean," says Barnard.
Generally, you can find reasonably priced woven rugs of all shapes and sizes that include natural fibers online and at stores such as Cost Plus World Market and Pier One.
2. Use Plants to Bring the Outdoors In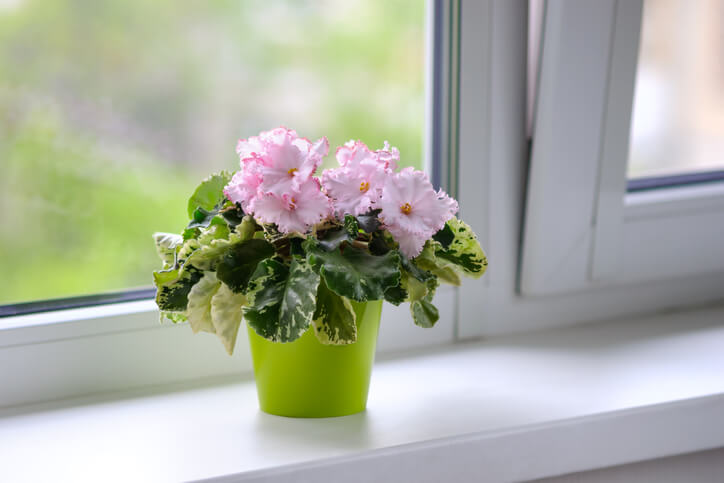 One of the easiest ways to update home decor for summer is to bring potted plants into the house for natural beauty and to freshen the air, says Anna K. Gibson, owner and chief designer at AKG Design Studio in Great Falls, Virginia.
Gibson suggests adding planters and plant stands for aesthetic appeal and a pop of color. If you want to turn your home into a lush paradise with lots of leafy plants, consider hiring a plant maintenance company to relieve you of upkeep and keep greenery thriving year-round.
3. Incorporate Spa-Like Bathroom Elements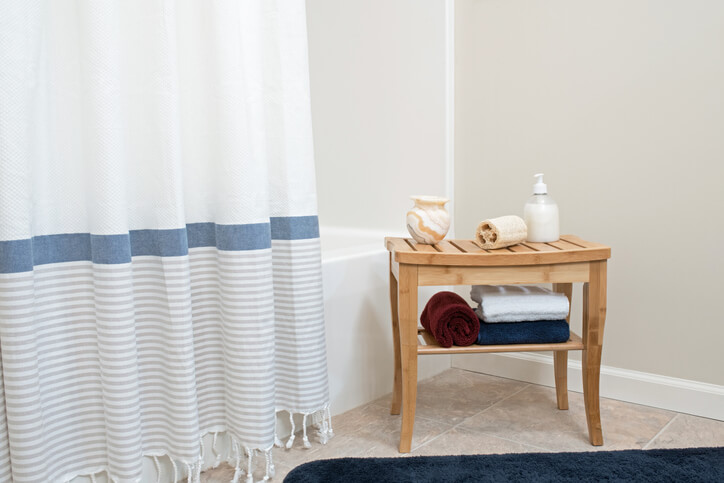 It's easy and inexpensive to transform your bathroom into a spa-like haven by adding elements such as a more luxurious showerhead or a potted plant. Eucalyptus, aloe vera or other plants that tolerate humidity well can be set in the shower.
Adding a bench for bathroom seating inside or outside the shower is also a nice touch. "I usually use teak benches because they're a great color, hold up nicely in water, and you can move them around easily," says Gibson.
4. Change Bathroom Decor to Summer Colors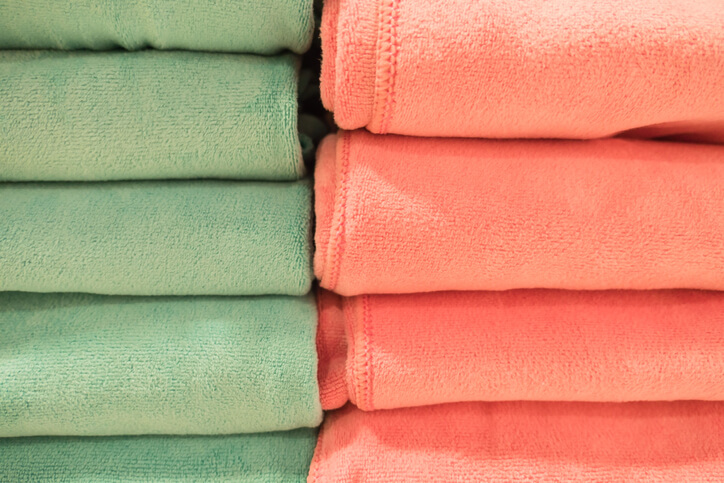 Switching towels to summer colors such as a vibrant peach or light green adds a fresh look to the bathroom. Popular colors this summer range from pastels to strong colors like Biscay green, says Gibson.
Want to go for a whole new look? Consider painting your bathroom. One of Gibson's favorite bathroom paint colors is Seafoam Green. This light shade is easy to complement with towels, mats and bathroom accessories.
5. Set out Small Pots of Herbs in the Kitchen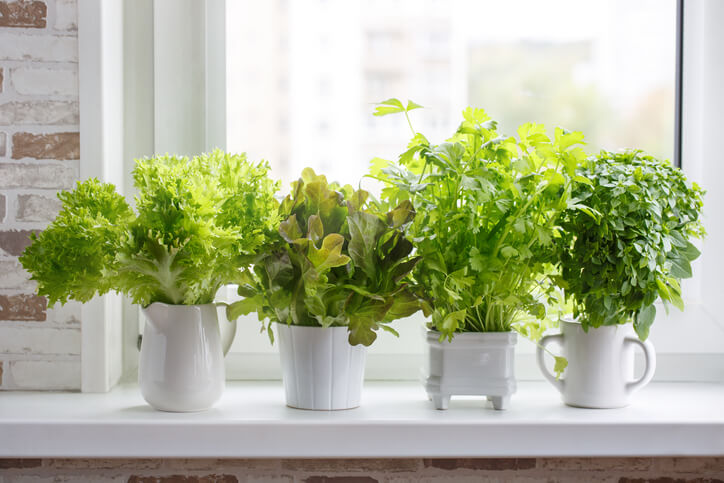 Placing small containers of herbs such as basil, parsley, cilantro and oregano on the kitchen counter can cost as little as $10 to $30 while adding character and natural elements to your kitchen. The herbs serve a practical purpose, too. You can handily snip what you need for pasta, sauces and other dishes.
6. Change out Cabinet and Drawer Pulls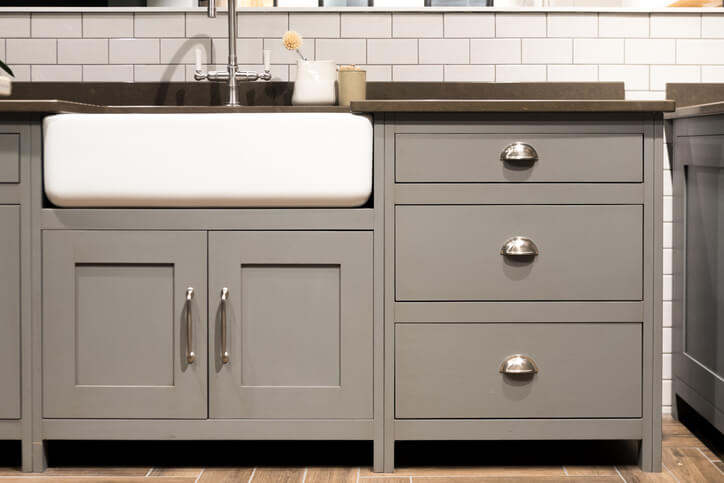 One of the least expensive ways to give your kitchen a new look is by installing new cabinet handles and drawer pulls, which you can buy for as little as $5 each. It's easy to change out all the cabinet and drawer pulls – all you need is a screwdriver.
While it may be tempting to keep the price down with less expensive pulls, Barnard recommends investing in quality materials. Look for bronze, brass, nickel or silver for better longevity and everyday use. "When you have something made of solid bronze cast, you can feel the weight and quality every time you touch it," says Barnard.
7. Slip into Linen Sheets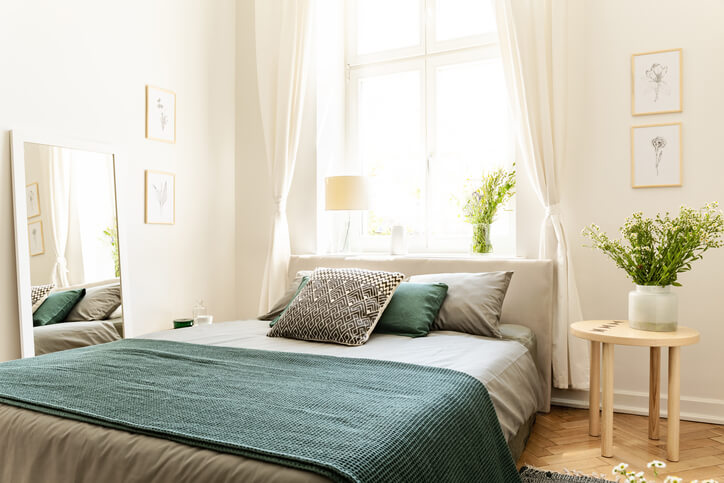 Fine hotels have linen bedding. Why shouldn't you? Breathable linen sheets add a natural fiber element to your home. You can find decent linen bedding sets for under $200 at major department and other retail stores or online.
"I once thought linen sheets were only for people with live-in housekeepers," says Barnard. "Then a friend urged me to try them, so I bought a set and was forever changed. Linen is the most delightful fiber to sleep in."
8. Inspire with Original Artwork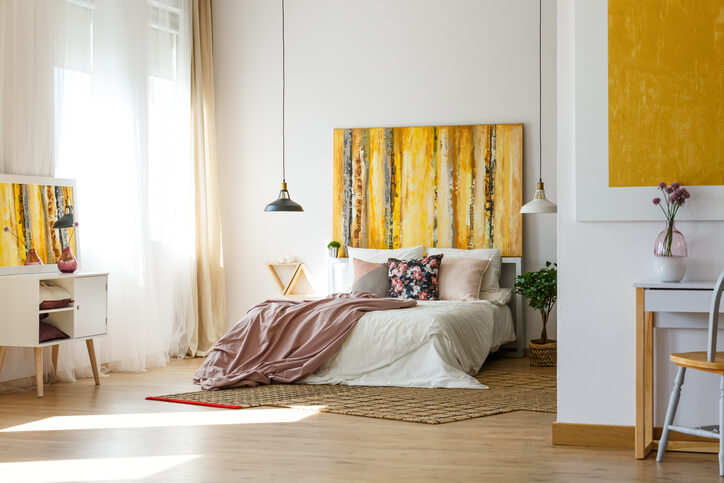 Barnard recommends visiting emerging artists' websites and their social media outlets to purchase one-of-a-kind art without gallery markups. Other places to find original artwork include outdoor art festivals and "open studios" displaying art school students' art.
"Original works of art inspire contemplation and allow us an opportunity to get lost in the moment and the mind of the artist," says Barnard. "A home displaying a collection of art invites the reverence found in galleries and museums, which contributes peace and refinement to any space."
9. Create a Garden Wildlife Sanctuary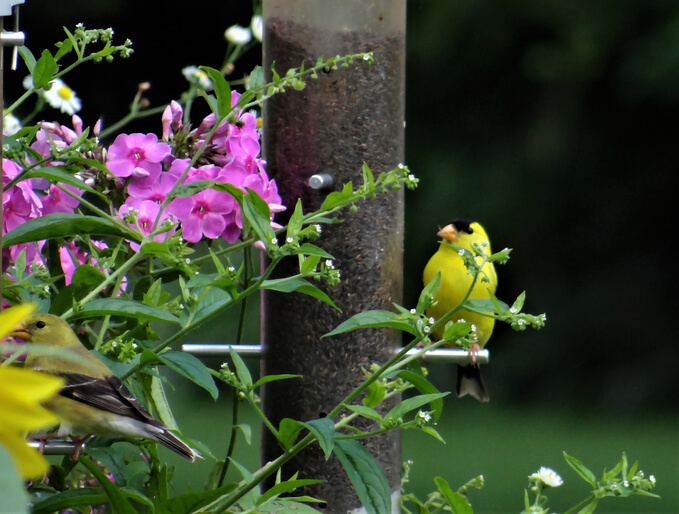 A garden area with bushes and flowers, bird food and feeders, and water features such as a bubbling fountain naturally draws butterflies and beautiful birds. "Birds are attracted to the sound of water bubbling," says Barnard, who has a solar fountain that she bought for under $250 in her own garden. "Those things make such a wonderful transition in our home, even when we're in the house, watching nature's theater through the windows."
10. Sink into Comfort on the Patio or Porch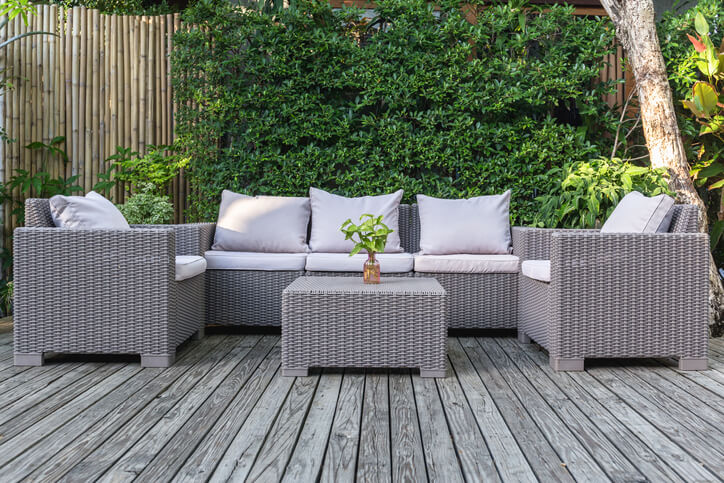 Wouldn't it be great to be as comfortable lounging on outdoor furniture as you are when reading a book on your favorite chair inside? You can get fully upholstered outdoor sofas, recliners and chairs that are just as comfortable as indoor furniture, says Barnard.
Comfortable outdoor furniture costs more — if you're so inclined, you can easily spend thousands of dollars on a plush sofa — but people who love their outdoor space could find that investment affordable. The furniture lasts longer, and you can enjoy the outdoors in comfort. Barnard also suggests adding a chimenea fireplace, an affordable fire element, to the outdoor setting for cooler summer nights.
Now that you've got some new ideas for summer decor and home design, it's time to get as fired up as a new chimenea about updating your home for summer. So, pour yourself a chilled glass of chardonnay or lemonade and start planning ways to transform your home into a sanctuary worthy of all the fun that summer brings.
Do you have affordable summer home decor tips? Share your ideas with other readers in the comments section.